Km Photography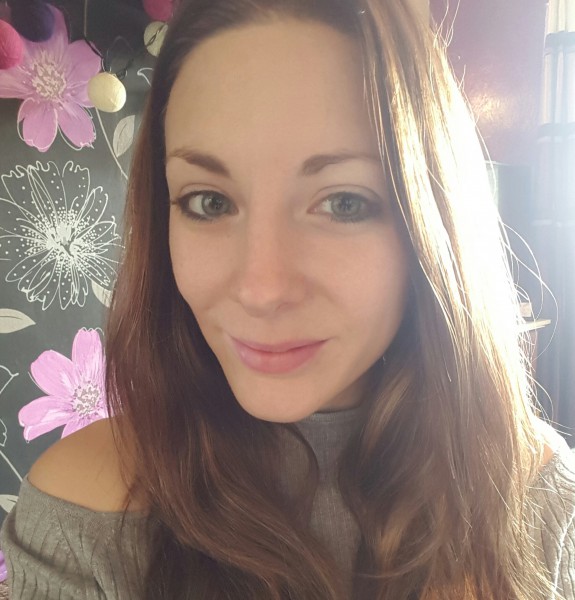 Bradford, West Yorkshire
Send Message
What we're all about
My name is Kirsty, I am a wedding and portrait photographer. I have been photographing weddings now for 4 years and provide affordable packages throughout the UK. I've recently graduated with a degree in photography and have a fully registered business. I capture as many natural moments as possible and love to liaise with clients to create a package that's not just affordable but bespoke to them, I have 5star reviews online and enjoy my work thoroughly.
Check out our photography

Congratulations
Your booking request has been sent to your chosen supplier!
Once your booking is confirmed we will notify you via email and text, then all you need to do is pay your deposit amount.
Thank you for booking with

Julie & Paul
Being a very keen photographer myself, I was very fussy about picking someone to do our Wedding Day Photo's, Kirsty was recommended to me by a friend. Upon meeting Kirsty I found her very easy to talk with and had a good presentation of photographs to show us. Prices are very reasonable!
Would like to thank Kirsty again, the photographs are very good!
Lindsey & Daniel
Kirsty is a lovely lady who makes you feel completely at ease before and on the occasion, I didn't even realise she was taking some of the pictures and they are fabulous, completely natural and un staged. Definitely quality for money and the images provided are beautiful. I would highly recommend this lovely lady to share your special occasion :) x
Hayley & Phil
Kirsty is incredible. She is a lovely person she puts you so at ease and some times you dont even realise she taking photos. My wedding photos are amazing and I love them that much I have them practically everywhere. Thank you so much kirsty!
Mr & Mrs Harley
kirsty was fantastic pictures were stunning.some were taken on spur of the moment and made the day.fantastic value would recommend her to every one
Mr & Mrs Hiley

first meeting i had with Kirsty i knew i wanted her to do our wedding photos for us, as she is a lovely person, and knew she would make our weddings look and feel like a perfect day she was truly fanatic on the day and her photos are truly a lovely memory to look back on... over the moon with the photos would highly recommend Kirsty to friends and family... lovely friendly young lady
many thanks again..
love Mr and Mrs Hiley and family
xxx
Please login to view this supplier's availability.
Back to results