Daria Nova Photography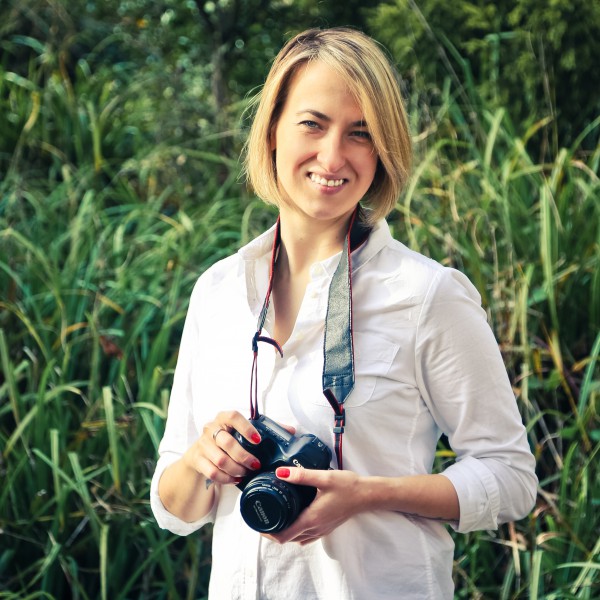 London, London
Send Message
What we're all about
Creative documentary wedding photography for the less extroverted

Hey, I'm Daria and I'm a documentary wedding photographer based in South West London and Surrey. My style is natural, unobtrusive and gentle. I create beautiful creative photographs with a focus on people and genuine celebrations of love, while melting into the background and quietly capturing your wedding day in a way which feels like you.

My couples are often planning an alternative or unconventional wedding, and are unafraid to do things a little differently to create a day that's steeped with meaning. My unobtrusive style is ideal for those who are natural introverts. With a little gentle direction from me, we'll have a brilliant time working together and your photographs will become your most treasured possessions.

Whether you're ready to book me or would like to get to know each other a little better before you book, contact me using the details on this page and we'll take things from there.
Check out our photography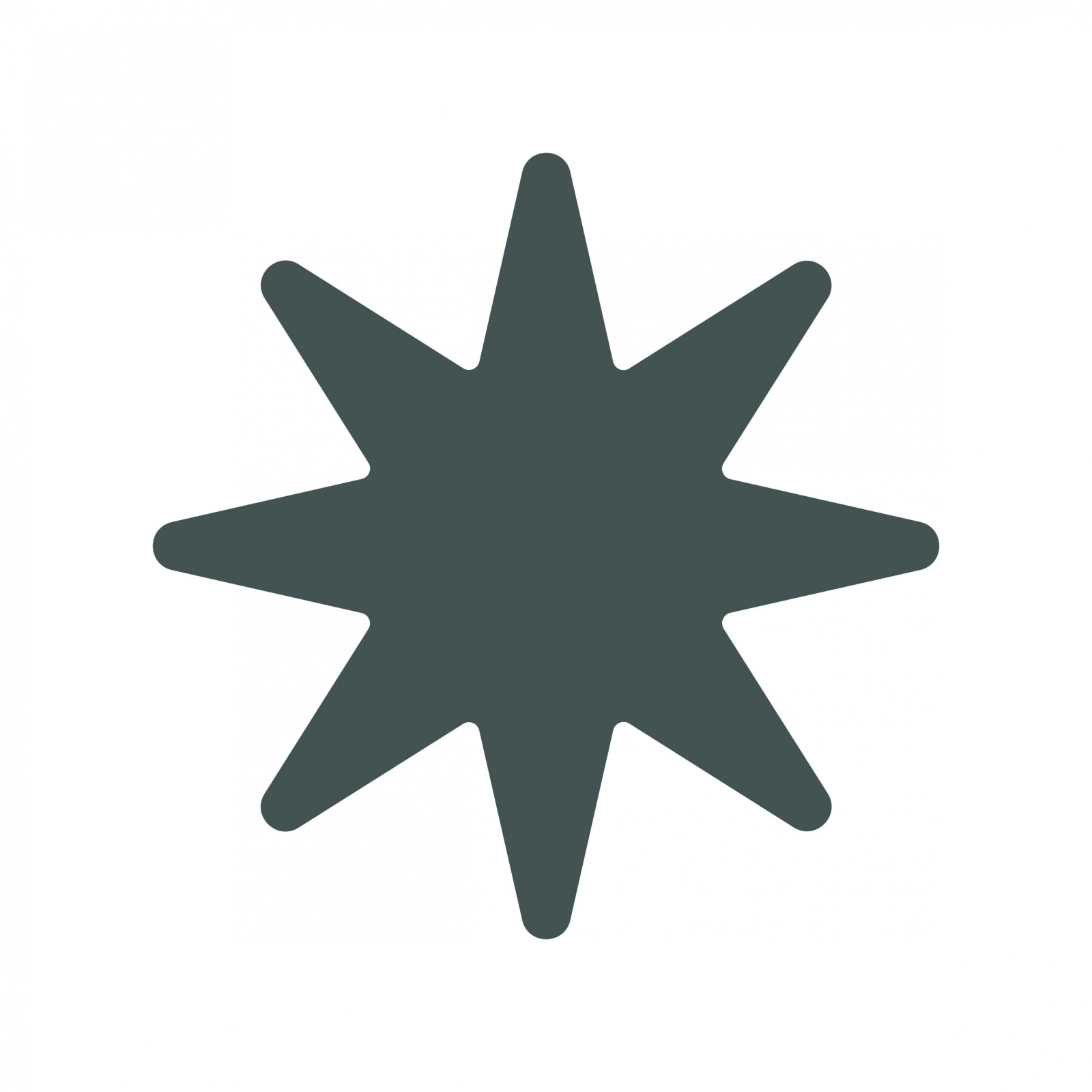 This is a fantastic option if you'd like to make sure that not a single moment of your special day is missed. I'm there all day from getting ready in the morning up to about an hour into the dancing. You get a collection of at least 500 images individually retouched in my unique signature style on USB as well as your 10 favourite photographs printed in 6x4 format.
Payment Terms
Once your booking is made you can pay the outstanding balance as and when you please, the suggested amount for each transaction is £100.
Price: £1295.00
Deposit: £695.00
4 Weeks Before Booking Date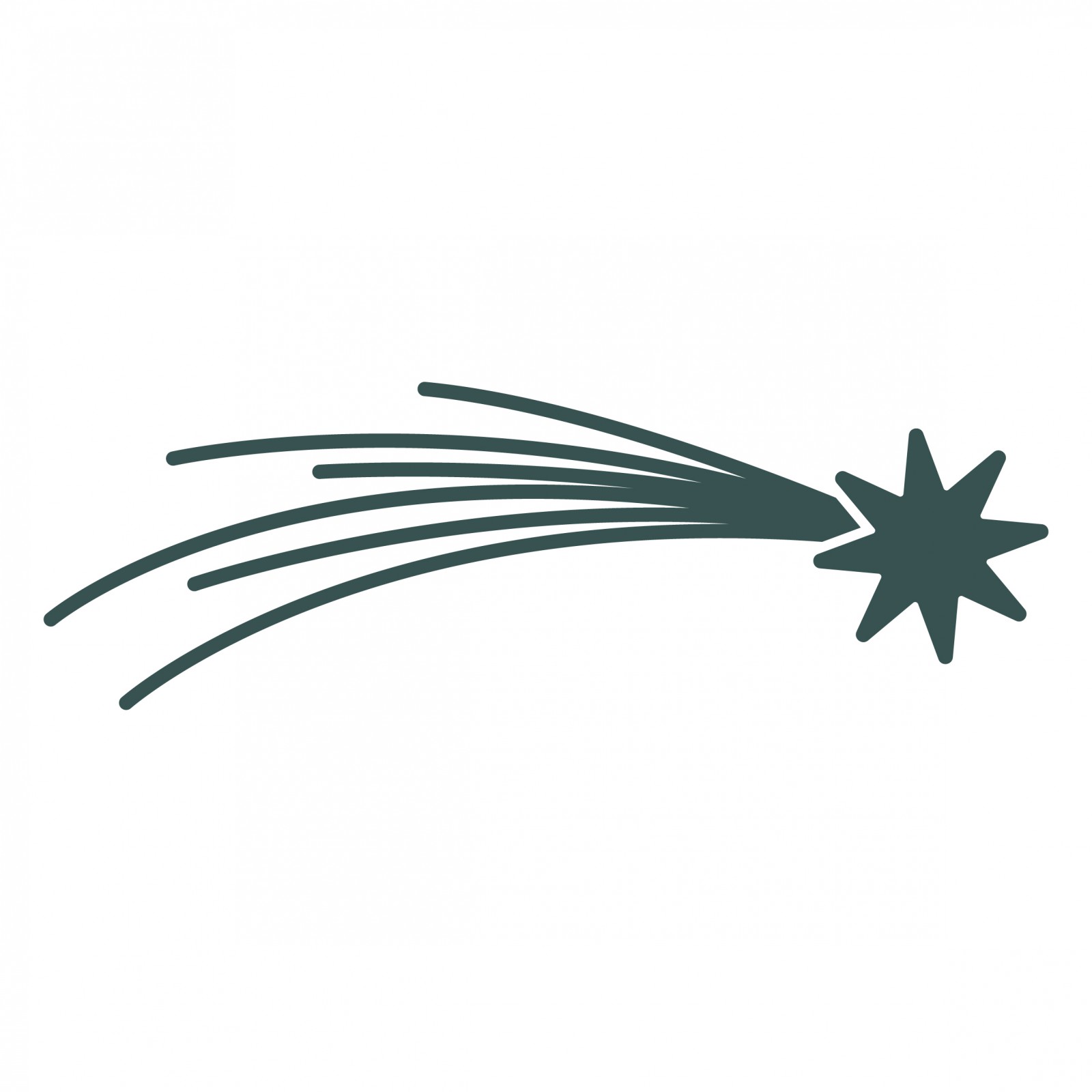 Everything included in the Little Star package, plus a pre-wedding photo session. On top of getting another set of beautiful images, it's a great way to have a little practice in front of the camera and have some fun before the big day. You can use the photographs from the session for thank you presents, signing frames, save the dates or just to put in new frames.
Payment Terms
Once your booking is made you can pay the outstanding balance as and when you please, the suggested amount for each transaction is £100.
Price: £1495.00
Deposit: £795.00
4 Weeks Before Booking Date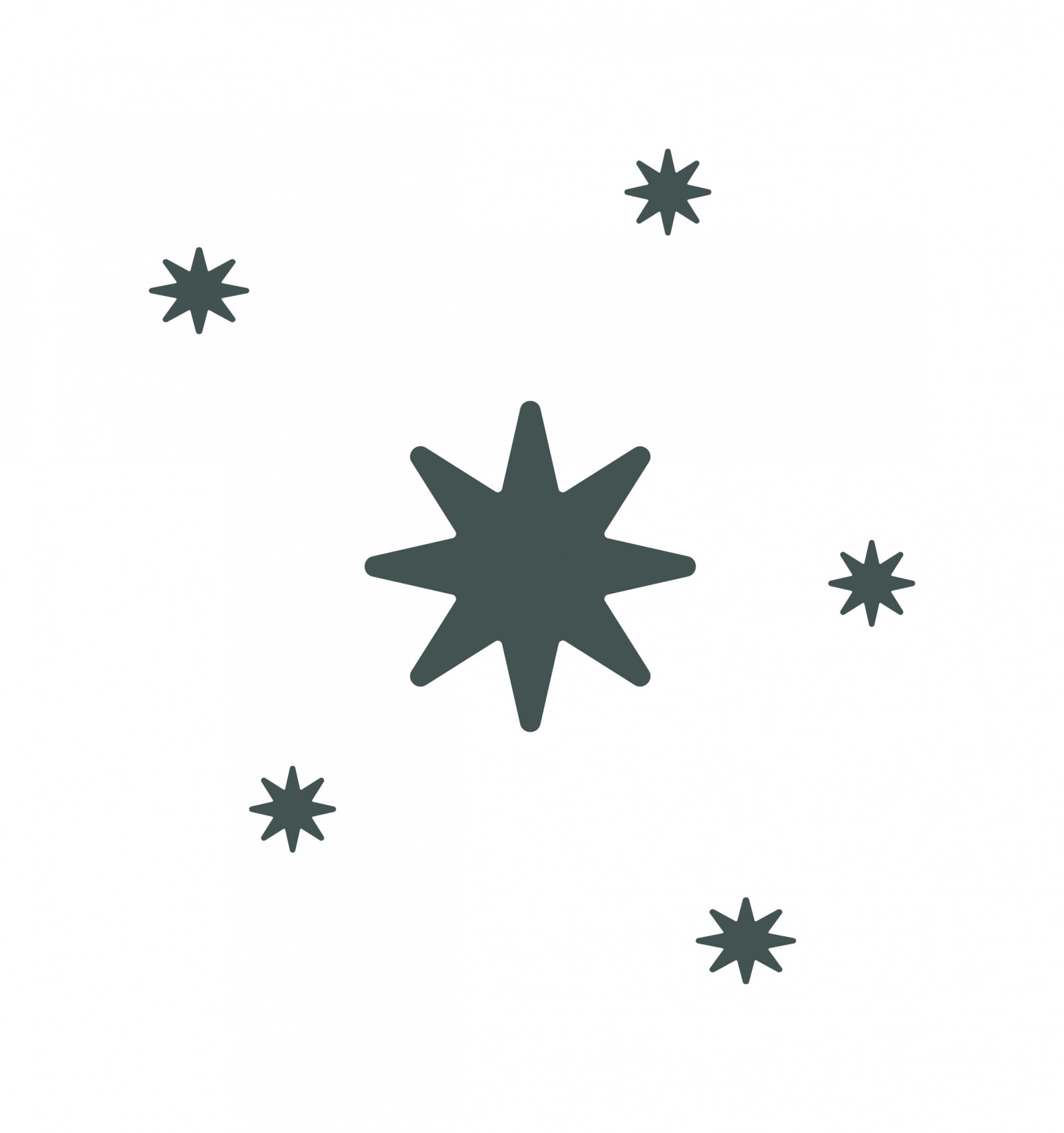 Everything included in the Little Star and Shooting Star packages, plus a hand crafted wedding album – the most beautiful, tangible way to prevent the memories of your wedding day from fading. A gorgeous way to remember your wedding day and an heirloom-worthy album that will be loved for generations.
Payment Terms
Once your booking is made you can pay the outstanding balance as and when you please, the suggested amount for each transaction is £100.
Price: £1795.00
Deposit: £995.00
4 Weeks Before Booking Date

Congratulations
Your booking request has been sent to your chosen supplier!
Once your booking is confirmed we will notify you via email and text, then all you need to do is pay your deposit amount.
Thank you for booking with

Olga & Mikhail
We are absolutely thrilled with the photos that Daria Nova took at our wedding. Her pictures are striking, extremely vivid and full of emotions. She was very discreet at the service and made everyone feel at ease. If you choose Daria, you can easily throw away all of your anxieties about photos – the photos will, most likely, be brilliant. Great job in all respects, very highly recommended to anyone. 
Jo & Jon
Daria is a fantastic photographer. She makes you feel really comfortable and cannot make more effort to create the look that you're going for. Her photos are works of art - so special. 
Joanna & Mohamed
We want to thank you for all your hard work taking our wedding photographs. We loved every single one of them and they bring so many happy memories back to us of our big day. We just wish we could do it all over again! You are a brilliant photographer and made us and everyone of our guests feel at ease. You captured the day and all the emotions beautifully - our photos really tell a story. Thank you! We will definitely be recommending you.
Laura & Beccy
Thank you so much - the photos are absolutely wonderful!! You did a great job of capturing the day. Thanks again Daria - you've been absolutely fantastic.

Claire & Michele
Daria's work for us was exceptional, from the initial discussions through to carrying out the assignment itself. We always felt as if she gave something extra to achieve great results and our photos speak for themselves. We would have no hesitation in recommending Daria.
Anneka & Lewis
We would definitely recommend Daria as a wedding photographer. She captured the emotion of our day perfectly. She stayed for the entire day and got some wonderful shots late into the night! We also used Daria for an engagement shoot, which took place in Richmond Park and she used the gorgeous photos to create a guest book for the day. We got some lovely comments on the guest book and the wedding photos from our guests. She was really attentive and we felt completely confident that she was going to capture exactly what we wanted on the day. We absolutely loved working with her and love looking back on the photos of our magical wedding.
What areas do you cover?
I am based in Surbiton and predominantly cover weddings in South West London and Surrey, but I'm very happy to travel across the UK and internationally! I've shot weddings in Germany, Thailand, Poland and Russia. I'm always up for an adventure!
What is included in your packages?
All of my packages include:
•A pre-wedding day consultation to chat through your plans and ideas so I can make sure your day is covered how you want it

•A pre-wedding meeting at the venue 

•All images at print resolution, professionally retouched and included on USB

•An online gallery for you to view and share with friends and family 

•Travel included within 50 miles from London (additional costs will apply for further destinations)
Do you offer special rates for weekend and winter weddings?
Yes, I offer special rates for weekday weddings (Monday – Thursday) and Winter weddings (November – March). Please drop me a line for details.
What type of wedding photography do you specialise in?
What I do is a quirky and alternative documentary photography. It means that I won't be asking much of you at all; just relax, be yourselves and enjoy the day. In return I will capture real honest moments, so that you remember everything exactly as it was. I combine natural documentary photographs with quirky and creative portraits so that you can get a great mix of photography which feels like true you and tells the complete story. I will capture your unique personalities, genuine emotions and all other priceless moments that are so easily forgotten. While I make sure I'm in the right place to catch all the moving and unexpected moments for you to enjoy for years to come, I never get in the way of the action and at times you and your guests won't be even aware you're being photographed allowing your day to happen naturally.
What is your style?
My creative style is soft, relaxed and natural. My laidback approach coaxes even the shyest of introverts out of their shell, creating romantic and nostalgic documentary style wedding photography. I focus on capturing the honesty of emotions in front of me, melting into the background to never intrude on the day while quietly and intuitively capturing all of those gorgeous moments that will stay with you for the rest of your days.
What type of weddings do you generally shoot?
I prefer to shoot intimate weddings where the focus is on people and genuine celebrations of love – weddings with soul, not just for show. My couples are often creative souls themselves, often preferring to do things in a non-traditional way, celebrating their wedding in a way which is meaningful and packed with personal touches. They choose me because they want their wedding captured in a way that feels like them, by someone who can quietly and gently record their day.
Are you insured?
Yes! My equipment is fully insured and I'm covered by liability insurance.
Please login to view this supplier's availability.
Back to results