PhotoMadly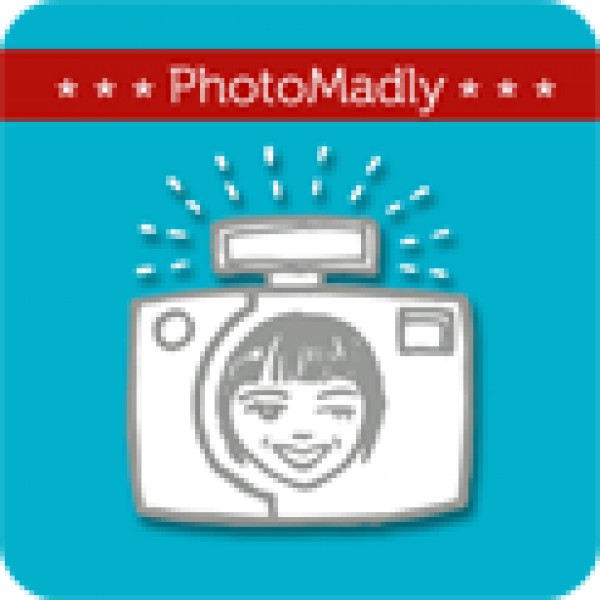 brighton, e sussex
Send Message
What we're all about
Professional photography for weddings, partnerships, families & events. My style is a mix of lifestyle portraiture, fashion editorial & reportage. Get in touch for pretty * quirky * fun images of you at your quirky fashionista, geeky romantic & naturally gorgeous best.

I welcome all kinds of couples & we're always happy to hear your comments, questions &/or suggestions. (I like weddings so much I had two of my own!) Thank you for visiting my site, & I hope you enjoy my work.
Check out our photography
The Fun & Done - £1299.00

Package includes the following:
1. Pre-wedding consultation & venue visit
2. Half day coverage (up to 6 hours) by one photographer on wedding day
3. Pre-wedding photo shoot in the location of your choice & your top 5 favourite digital images
4. Your edited & post-processed images will be uploaded to a private online gallery for sharing & ordering
5. Gallery download and USB memory stick of 200 edited digital image files with personal reproduction rights. Image files are delivered as jpegs sized at 7.5"x5" and 300dpi, suitable for sharing online and for printing up to that size.
6. 10 7.5"x5" prints and 25 thank you cards printed with the photo(s) of your choice
Payment Terms
Once your booking is made you can pay the outstanding balance as and when you please, the suggested amount for each transaction is £100.
Price: £1299.00
Deposit: £250.00
4 Weeks Before Booking Date

Congratulations
Your booking request has been sent to your chosen supplier!
Once your booking is confirmed we will notify you via email and text, then all you need to do is pay your deposit amount.
Thank you for booking with

Carrie & Gavin
"I just wanted to say a huge thank you for our wonderful wedding photos. You managed to attain every small detail, including detail that we didn't even notice and build these into a fairytale story of our day. Not only did you capture the essence of our wedding but the joy in everyone's faces and the raw emotion is priceless. We couldn't thank you enough and would love to work with you again in the future. Your style of photos are fab and you should be very proud of yourself!"
Julia & Tom
"OMG Erika the pictures are amazing we love them ! I especially love the reservoir dogs style pictures they are my absolute favourites !!"
Vix & Rory
"Hi Erika, the shots look great, thanks so much. We're just so pleased with everything. Some other people we know got married recently too & when we looked at their photos we thought, 'you know what, our photographer was awesome!'"
Mel & Sam
"Loving the photos - just what we wanted. You got some great shots!"
Olivia & Steve
"Your photography was by far the best money we spent on our wedding. The photos made my husband cry - he never ever does that! Thank you, Erika xx"
Caroline & Matt
"Thanks so much Erika! I just wanted to say how much we love our photos, we're so happy with them and I'll definitely be recommending you to more friends in the future."
Penny & John
"Hi Erika! We're slowly emerging into the land of the non-honeymoon, and I wanted to say thank you, again, for such a great experience.... We are ridiculously thrilled with the photos we've seen so far, and, obviously, planning to quit our office jobs and pursue careers as supermodels, now that your photos have revealed that we're both secretly very beautiful. Thanks again xxx"
Please login to view this supplier's availability.
Back to results