Talissa Fernando Photography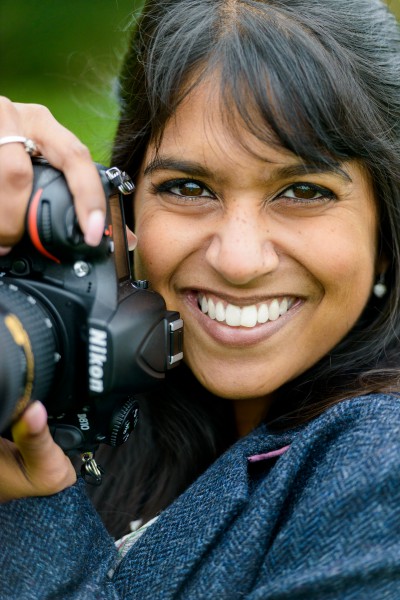 Bishop's Stratford, Hertfordshire
Send Message
What we're all about
Wedding and Portrait Photographer based in Hertfordshire but happy to cover surrounding counties such as Essex and Cambridge.

A wedding is such an important and special day in a couple's life. I would be honoured to help you capture those precious memories in photographs that you can treasure forever. I love how every wedding is so individual and unique to each couple. Being a newlywed myself I appreciate how important it is to capture all those intricate details that make each wedding so different and special to that particular couple. My favourite element of wedding photography is capturing the emotions of the day, I aim to be as discreet and unobtrusive as I can to ensure I capture as many special moments as possible.
Check out our photography
The Luxury Essentials Wedding Collection - £1500.00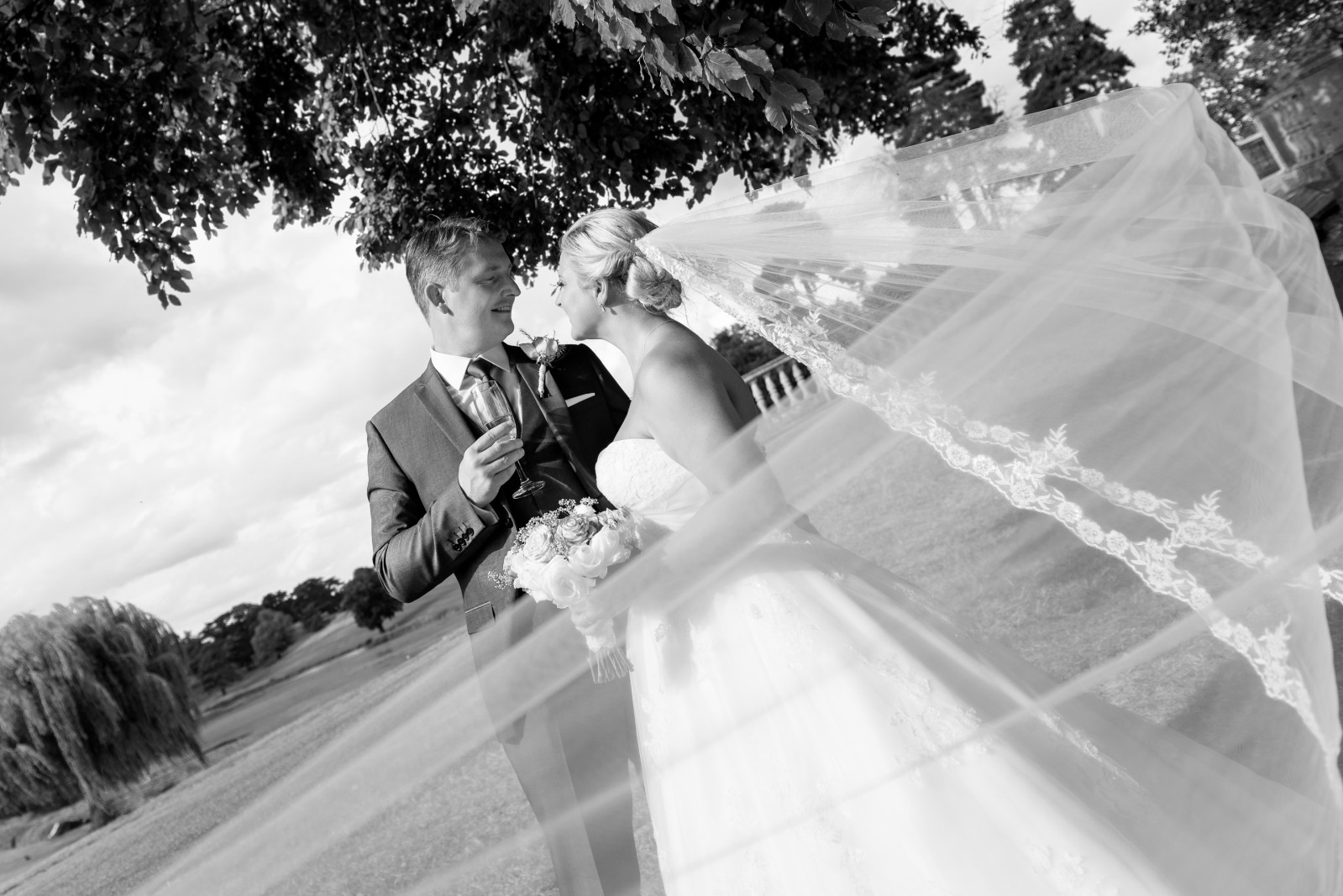 Getting married is an exciting but often quite busy and stressful time! There are so many things to choose from and so many decisions to be made - so to make things a bit simpler for my couples I have one package, which I feel contains the main things most couples would like from their wedding photography. There is also the option to upgrade certain products such as albums or to add other products such as a pre-wedding photography session, parent albums and thank you cards.

• A pre-wedding planning meeting to discuss timings and the details of your special day.
• Full wedding day coverage – from bridal preparations to the first dance.
• A password-protected online gallery to share with your family and friends.
• The enhanced wedding photographs in full resolution and web resolution on a USB stick presented in a personalised leather keepsake box with your names and wedding date.
• A luxury leather bound 14" x 10" Album - 40 pages each individually designed to tell the story
of your beautiful wedding day. Different cover options are available and included in the package.
• The option to upgrade your luxury album and/or add other products such as a pre-wedding photography session, parent albums, wall art or thank you cards at an additional cost if you wish.
• Travel within a 50 mile radius of Bishop's Stortford, Hertfordshire

Payment Terms
Once your booking is made you can pay the outstanding balance as and when you please, the suggested amount for each transaction is £100.
Price: £1500.00
Deposit: £250.00
4 Weeks Before Booking Date

Congratulations
Your booking request has been sent to your chosen supplier!
Once your booking is confirmed we will notify you via email and text, then all you need to do is pay your deposit amount.
Thank you for booking with

"Booking Talissa Fernando Photography to do our wedding photographs was one of the best decisions my husband and I made about our whole wedding. Due to family issues our wedding was incredibly last minute but this didn't once affect the sleek professionalism of the whole process. Talissa met with us just 2 weeks before our wedding and spent time getting to know us, our family and our wedding plans. She made sure she knew exactly what kind of feel we were after for our photographs and ensured she had a list of all the particular shots we wanted (i.e. first look, group shots etc). We were amazed that she took the time to go and scout out the locations before the wedding which meant on the day she already had ideas for particular shots and where to shoot them which made it incredibly relaxing for us! Talissa worked tirelessly throughout the whole day, for around 12 hours and even offered to help pick up the flowers, locate people and generally act as a stand in wedding planner! All of our guests commented on how friendly and welcoming Talissa was on the day and given our small party size we really felt like she was one of our guests as she took the time to speak to nearly everyone at the wedding! Even now our guests remark at how hard she worked all day and were amazed at the lengths she would go to get the perfect shot. The photos themselves are simply breathtaking. She has captured almost every moment of the day and provided us with an amazing album full of memories. As they are all so stunning it has been impossible to choose which photos we would like to get printed into the album that comes as part of her amazing package! Talissa managed to capture our style perfectly with a majority of candid shots along with a selection of artistic, posed shots; she has made our simple wedding look like it belongs in a magazine! There really is no way to describe how amazing the photos are, they really should speak for themselves. Talissa ensured that we were kept up to date throughout the whole editing process and was incredibly accommodating about our requests when we asked whether we could see some of our black and white shots in colour. When the personalised memory stick arrived we were once again blown away by the elegant presentation of this package. Your wedding photos will last a lifetime and we simply cannot recommend Talissa enough; we will be forever grateful to her for her wonderful contribution to our wedding."
"We couldn't be happier that we chose Talissa to photograph our civil wedding earlier this year. She is friendly and enthusiastic but not intrusive. Talissa made everyone feel at ease and managed to capture our day perfectly. The images were stunning and many of our friends commented on how impressed they were. We received our images quickly and they were very well presented. We can't thank Talissa enough for providing us with photos we'll treasure for the rest of our lives."
Please login to view this supplier's availability.
Back to results