Rashpal Photography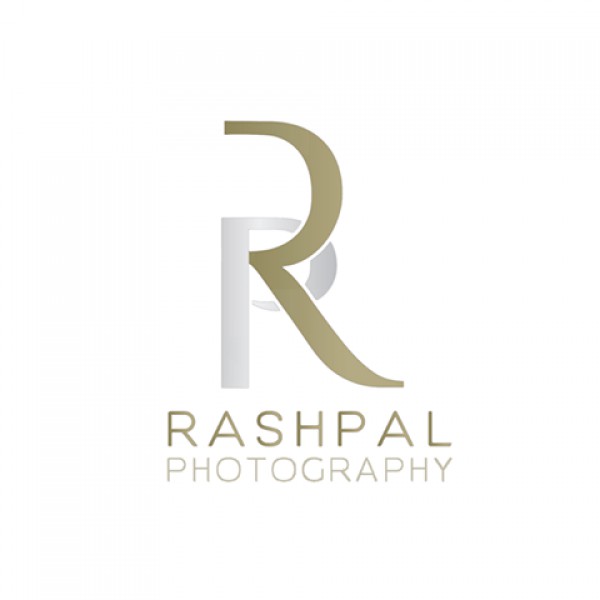 Uxbridge, Uxbridge
Send Message
What we're all about
How do you want to remember your wedding day...

As it happens, without any control or forced expressions, natural in all its state, but memorable.

This is our approach to capturing your special day.

We will go unnoticed, silently taking images as you see them so that you can remember your moments as you have lived them.

We work with a passion to deliver simple, creative and distinctive images because Photography is our love and you are our inspiration.

So get in touch ...

This is where your memories begin ...
Check out our photography

Congratulations
Your booking request has been sent to your chosen supplier!
Once your booking is confirmed we will notify you via email and text, then all you need to do is pay your deposit amount.
Thank you for booking with

Please login to view this supplier's availability.
Back to results