OYFE Productions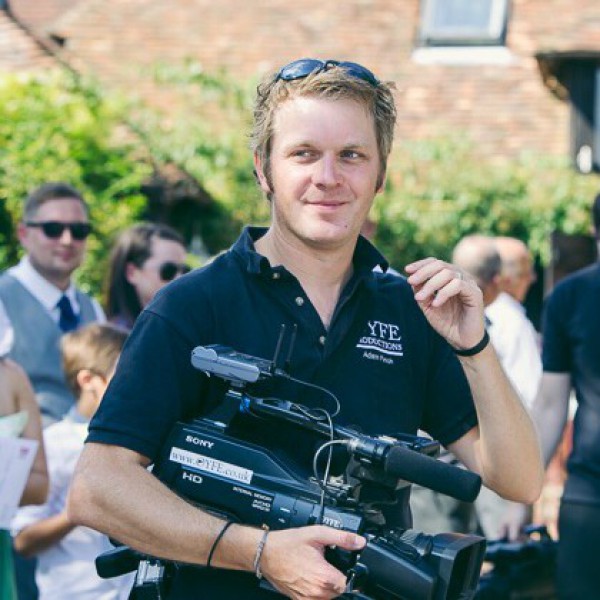 Ashford, Kent
Send Message
What we're all about
We produce beautiful, moving and emotive wedding videos in Kent, Surrey, Sussex and practically anywhere in the UK!
Check out our Videography
OYFE Videography Package - £999.00
For every wedding we film we will have two camera operators on hand who will use hand-held or shoulder mounted cameras. In addition we also set up static cameras to collect footage from multiple vantage points. We use broadcast quality cameras and shoot everything in high definition for a crisp, clean finish in your final film.

When we have filmed everything we go away and produce fantastic wedding films, which includes your wedding ceremony and an awesome highlight film set to music that shows all the magic moments from your wedding day.

We offer other services too, we can film your speeches and First Dance and we also offer a fantastic video guestbook service where we talk to your people and capture the vibe of the day!
Payment Terms
Once your booking is made you can pay the outstanding balance as and when you please, the suggested amount for each transaction is £100.
Price: £999.00
Deposit: £150.00
2 Weeks Before Booking Date

Congratulations
Your booking request has been sent to your chosen supplier!
Once your booking is confirmed we will notify you via email and text, then all you need to do is pay your deposit amount.
Thank you for booking with

Please login to view this supplier's availability.
Back to results