Weddingagements Photography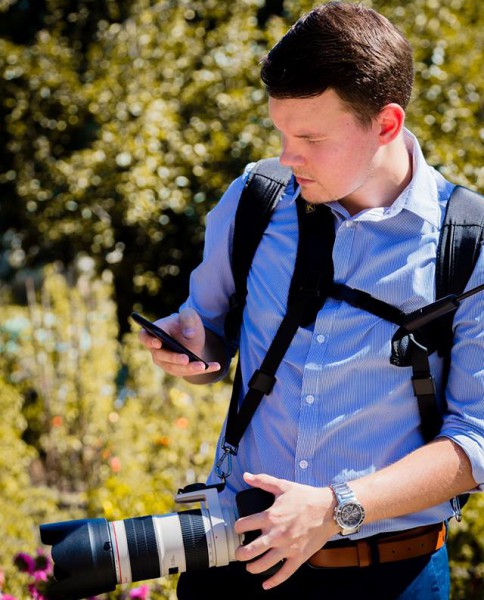 Harpenden, Hertfordshire
Download Brochure
Send Message
What we're all about
Ever thought what it would be like to have a photographer that listens and actually cares about your needs? Someone who you can actually relate to? We believe a photographer should be more than just the person taking photos at you wedding. We believe in a strong connection between the client and the photographer which then results in stunning photos full of love and emotion. We don't want you to feel like there is someone watching you on your wedding day, but rest assured we will be there even though you might forget it at times. Being happy and enjoying every moment are the only things a couple should focus on at their wedding - the rest is up to us.
We look forward to being more than your avarage photographer and keeping in touch with you even after the big day has ended. After all, life is full of special moments and by capturing them in a photo we make them last forever.
Please visit our website for more details and photos: www.weddingagementsphotography.com
This package, as it's name implies, is more oriented towards couples that want to have a small wedding ceremony, something really cosy.
You will have a photographer for 4 hours which will deliver 200 photos on a personalised DVD set.
Payment Terms
Once your booking is made you can pay the outstanding balance as and when you please, the suggested amount for each transaction is £100.
Price: £400.00
Deposit: £50.00
4 Weeks Before Booking Date

Congratulations
Your booking request has been sent to your chosen supplier!
Once your booking is confirmed we will notify you via email and text, then all you need to do is pay your deposit amount.
Thank you for booking with

Please login to view this supplier's availability.
Back to results