HezyTek Productions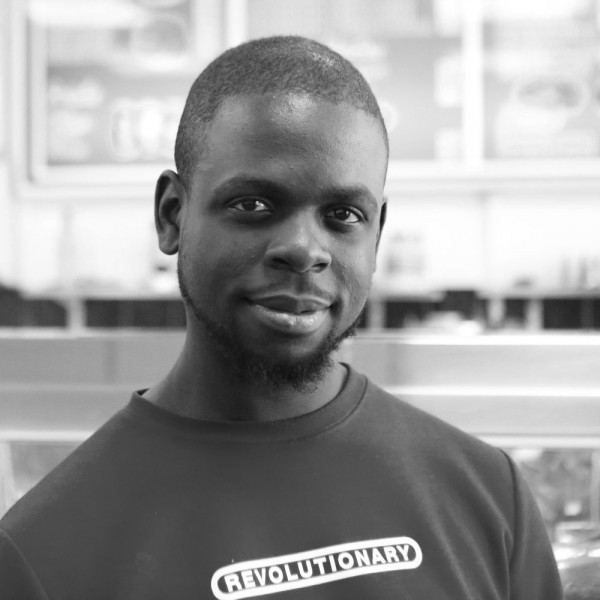 LONDON, London
Send Message
What we're all about
Check out our Videography
At HezyTek Productions, we tell the story of your eagerly awaited wedding, capturing the personalities of the people and the ambiance of the surrounding, all through stunning visuals and an eye for detail.

We understand how to be discreet when all eyes are on you, whilst capturing the big events of the day and all those equally special 'in-between' moments. Your lifelong dream of a wedding day deserves to be immortalised in a way your loved ones will never forget.

Our wedding packages can be tailor-made to suit any occasion. We are pleased to incorporate your own ideas into the final film, or you can leave everything in our capable hands. Either way, with our creative expertise in photography and video, we'll produce a piece of art that you'll be watching for years to come.

You won't find this level of quality for this price anywhere else!

4K 5 minute wedding video - £299
4K 10 minute wedding video - £399

All of our video packages come with drones and gimbals as standard.


Wedding photography:

No editing - £299
50 photos edited- £399

Over the course of the day, we'll take 100's of photos and you can choose if you would like some of your photos edited. You can always get them edited at a later date if you wish.

PACKAGES

BRONZE

4K 5 minute video
50 edited photos
1 camera operator

£649


SILVER

4K 10 minute video
50 edited photos
2 camera operators

£899

GOLD

4k 10 minute video
100 edited photos
Luxury photo album
3 camera operators & 1 assistant

£1499

In all packages, we have Angeline, our project manager working behind the scenes making sure that your special days goes as smoothly as possible. She'll work 1 on 1 with you and your fiance to make sure everything comes out perfect.

Why can you trust us?

Simple! We're a recognized brand.

HezyTek Productions has been conducting work with influential companies for years.
We've had a hit BBC documentary with millions of views - "The Truth Behind My Fried Chicken" which our director, Hezron Springer presented and help produce!"
We work with international hotel and interior design companies and much, much more.

Just google HezyTek Productions and you can see all the great work we've done on our website.
I'm sure you'll absolutely love working with us. We believe in value for money while offering a superior product!

Give us a call today and we'll make sure you're well looked after.
Payment Terms
Once your booking is made you can pay the outstanding balance as and when you please, the suggested amount for each transaction is £100.
Price: £299.00
Deposit: £200.00
2 Weeks Before Booking Date

Congratulations
Your booking request has been sent to your chosen supplier!
Once your booking is confirmed we will notify you via email and text, then all you need to do is pay your deposit amount.
Thank you for booking with

Please login to view this supplier's availability.
Back to results