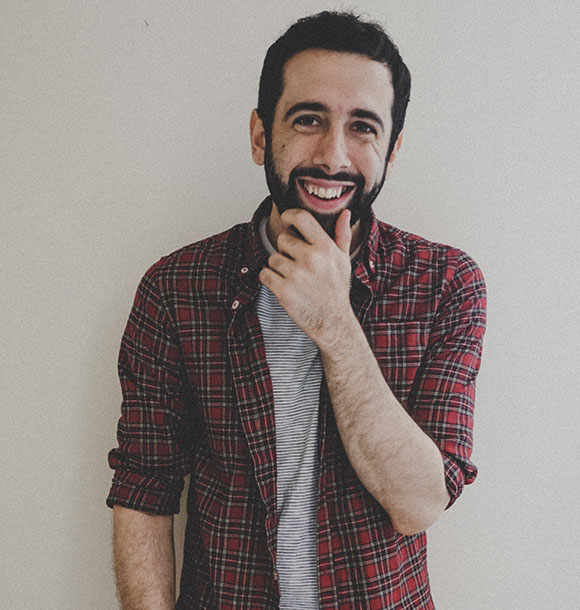 Chris Howarth
Company Director & Wannabe Hobbit
Chris has always been an idea's guy, from a young age he was involved in the music industry and gained his superhuman ability to problem solve and get things done like a wizzarding DJ pumping magic and good vibes to all! He has a BA(Hons) in music tech and is a huge film buff which switched his career to film production.

He now runs two awesome film companies, and one is dedicated to capturing weddings - HowarthMiller weddings.


Chris saw the frustration couples faced when trying to find the perfect wedding capture and thought "Hey! wouldn't it be cool if couples could browse a comparison site for their wedding capture? Giving them more choice, freedom to facetime or skype and keep up to their payments in a safe and secure way!" and so my friends CaptureOurWedding.com was born!


Chris is also a keen traveller and is a big advocate of supporting charities and good causes, basically just an all round nice guy!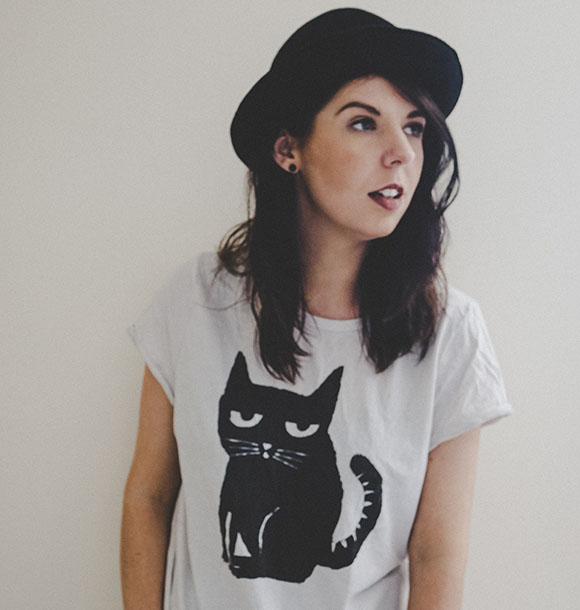 Natasha Miller
Creative Director & Crazy Cat Lady
Natasha is one of those 'creative' types, she met Chris working in music and has been his go to guy ever since. Natasha is a film-maker and designer and co-runs both production companies with Chris at her side.


She firmly believes that teamwork makes the dreamwork and enjoys a good creative challenge.


Natasha was too cool to get a degree, touring Europe with her band instead, but has made up for that time by pushing herself to learn new skills and get hands on with every project she works on.


When Chris came up with the idea for CaptureOurWedding.com Natasha put away her colouring book and toys and set about designing a friendly looking website for all of you lovely couples.


Natasha is obsessed with animals and loves a good funny cat meme, she is also (like Chris) a big advocate of supporting charities and great causes, what a cutey!
Charities We Support