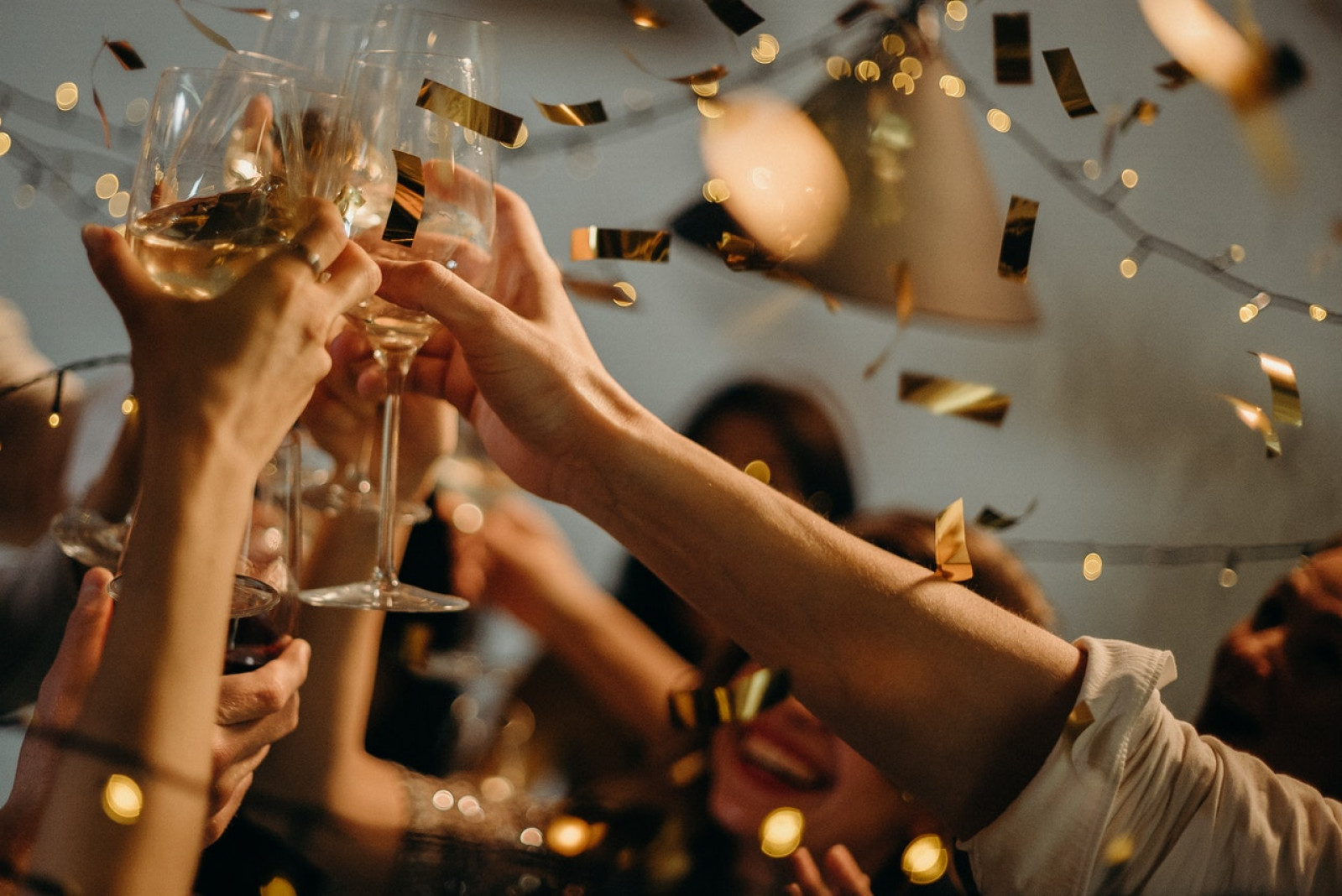 15 Brilliant Ways To Save Money While Planning Your Wedding
Article Published 07/01/2020
15 Brilliant Ways To Save Money While Planning Your Wedding
Getting married can be an expensive business. The average couple spends £24,000 on their big day, according to research by Brides Magazine.
It doesn't have to be this way! If you're on a budget, there are easy ways to save cash and still have a wonderful wedding.
Check out these 15 brilliant ideas:
1. Don't choose a Saturday.
Many venues have higher rates for Saturdays because they are so popular. Moving your wedding to a Friday or a Sunday could save you hundreds, while moving it mid-week could save you thousands.
Check with your favourite venues to see how much you could save.
2. Book well in advance.
Taking your time can save you some serious cash. Booking a venue and caterer two years in advance, for example, could not only save you a packet, it cod give you valuable time to save up for the big day.
3.Choose a venue which allows you to supply your own caterers, DJ, and band.
If you're not tied in to the house deals with their suppliers, you can shop around for the best deals.
4. Rent a house for your out-of-town guests.
Instead of paying for expensive hotel rooms for relatives and friends, look for a nearby house rental. Some will offer weekend deals, while others will be looking for you to book an entire week. Both could still save you hundreds of pounds on renting rooms at the wedding venue.
5. Save on transportation – have your reception and ceremony in the same place.
Not only does this save on the costs of cabs or cars, it also ensures guests won't get lost between the ceremony venue and the reception and will help you relax on the day. No worrying about elderly relatives out on the road!
6. Think about having your reception in a restaurant.
This saves the cost of hiring caterers and bringing in waiting and bar staff. Many restaurants will allow you to book a private room or will set aside an area of the restaurant for your party.
This could also give you and your guests greater choice when it comes to the menu.
7. Have a standing buffet or barbecue instead of a sit-down wedding breakfast.
A buffet does cost far less as caterers will have to hire fewer staff for the day if they're not needed to serve your guests at the table.
Having a buffet or barbecue also makes the reception a friendly affair – people tend to circulate more and move between tables.
8. Skip the cake!
Guests would often prefer a lovely dessert served with the meal and some sweet party favours which they can take home. You and your relatives could make these favours yourselves, saving you even more money.
9. Restrict the options when it comes to the alcohol you serve.
Pick a refreshing white wine, a smooth red wine, a beer, and a soft drink to serve with your meal. Don't offer endless combinations which will end up costing you dearly.
If there is a bar at the venue, guests can buy other drinks themselves if they fancy a different option.
10. Pick a venue that's already beautiful.
That way, you won't have to fill the place with fabrics, flowers, lights, and decorations to make it special.
That helps control the cost of decorations. Focus on one or two gorgeous things instead.
11. Do your own flowers.
Do you have relatives or friends who are wonderfully creative? Why not rope them into some flower arranging classes, then create your own look?
Getting one of them to oversee the flowers on the day will take the pressure of you while you still save on the costs of a florist.
12. Buy a non-traditional wedding dress/wedding outfit.
That could be a white dress which isn't a wedding dress or something radically different! If you find a local seamstress or tailor, they will adapt your dress to make something truly unique or an affordable price. You could save thousands just by avoiding anything tagged as a wedding dress.
For men, look past the traditional formal wear. There are bargains to be had! Why not consider a bespoke suit from a local tailor?
13. Shop at the supermarket.
You'll be able to get great deals on so many things for your wedding – from wine and flowers to cupcakes and sweets. With a little imagination, you can take supermarket items and place your own stamp on them.
14. Look for a dress that's already been worn.
Many brides sell on their dresses afterwards. Look out for them on Facebook, eBay, and in local charity shops. In Cardiff, Cancer Research Wales has a shop of pre-worn wedding dresses which have been donated to them. Not only do you save cash, you help a great cause.
15. Pick things up yourself wherever possible.
It's amazing how quickly delivery costs can add up. It may well be cheaper to hire a van for the day and pick up supplies, rather than pay multiple delivery charges.