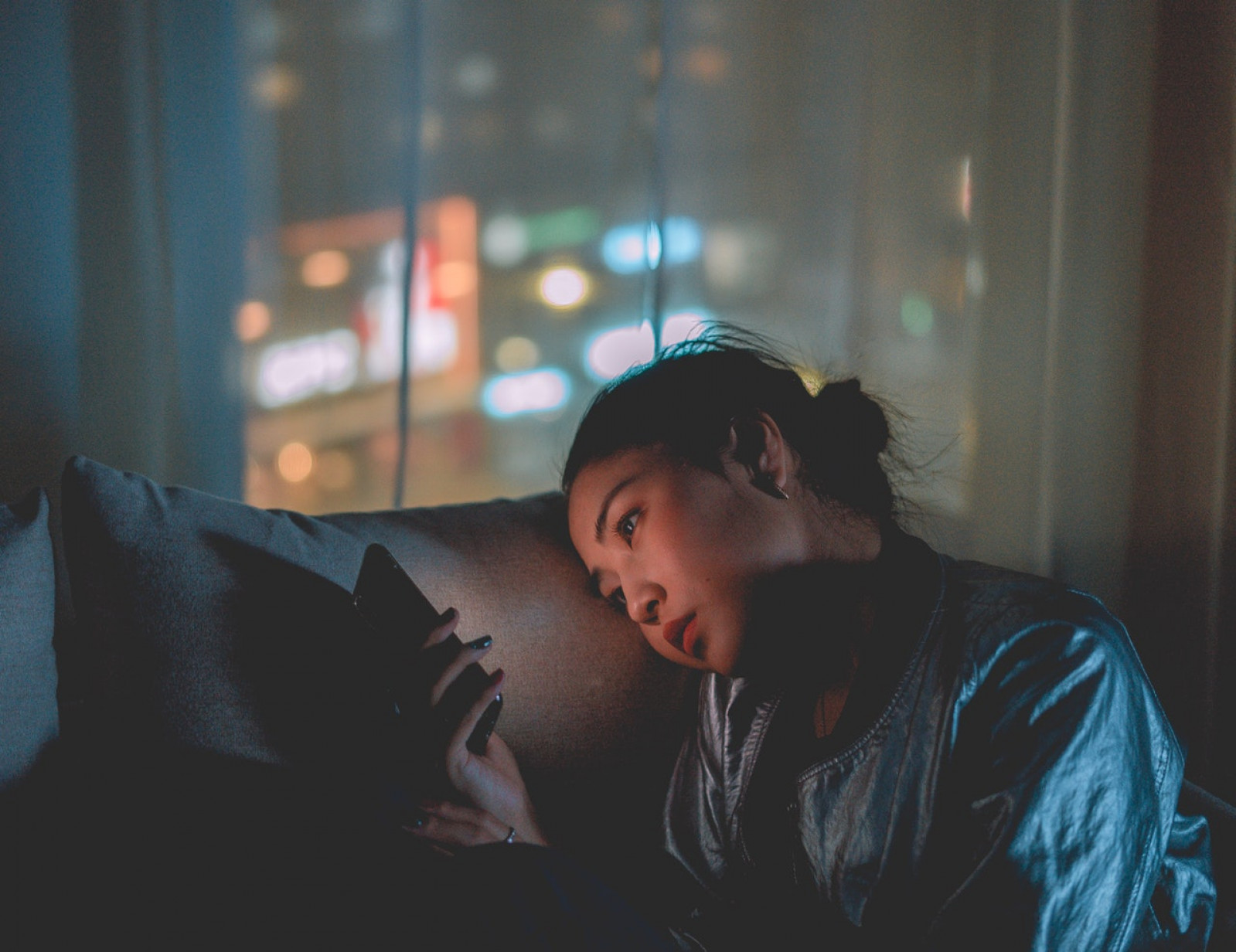 INSTAGRAM WEDDINGS
Article Published 25/02/2020
INSTAGRAM WEDDINGS
I must check Instagram on my phone at least 6 times a day (hour) and its hard not to look at all those wedding hashtags to see what other peoples weddings are looking like and its always nice to get a bit of inspiration.
DON'T DO IT!!
Well that is a bit extreme but do be very careful about what you are looking at and how it will effect your state of mind. Instagram isn't real, the photos that you see on there I am willing to bet that 70% of them are set up wedding shots. Some photographers hire models, go to the most beautiful locations, have hair and make up on stand by and spend hours to get 1 photo. Most of the time they aren't even at a wedding its all just set up to make it look that way.
Last year The National Wedding Survey found the average cost of a wedding in the UK is £31,974. In 2014 it was £20,799. They believe the increase in 5 years is due to the pressure of Instagram.
"According to the survey, 42 per cent of the 2,800 couples questioned said that they felt 'under pressure' to have a Pinterest or Instagram-worthy wedding and spent 30 per cent over their budget to make it happen."
If you want to get some good inspiration its best to look at local photographers and try see how many candid shots they have on their instagram. The good thing about this is that candid shots aren't set up, they are snapped in the moment. This will give you an indication of their ability and what they are like at a wedding. Posed shots are great to view but candid shots are much harder (in my opinion) to capture.
If you do want that one WOW instagram shot…..hire a good photographer. You will get that and many of them.
Also who cares how many likes a photo gets on instagram. Do you remember bebo or myspace? Exactly these things come and go. Instagram is here for now but it will disappear and be replaced by some other app. Enjoy your day and forget everyone else. If you love it and are happy then who cares.
You do you.