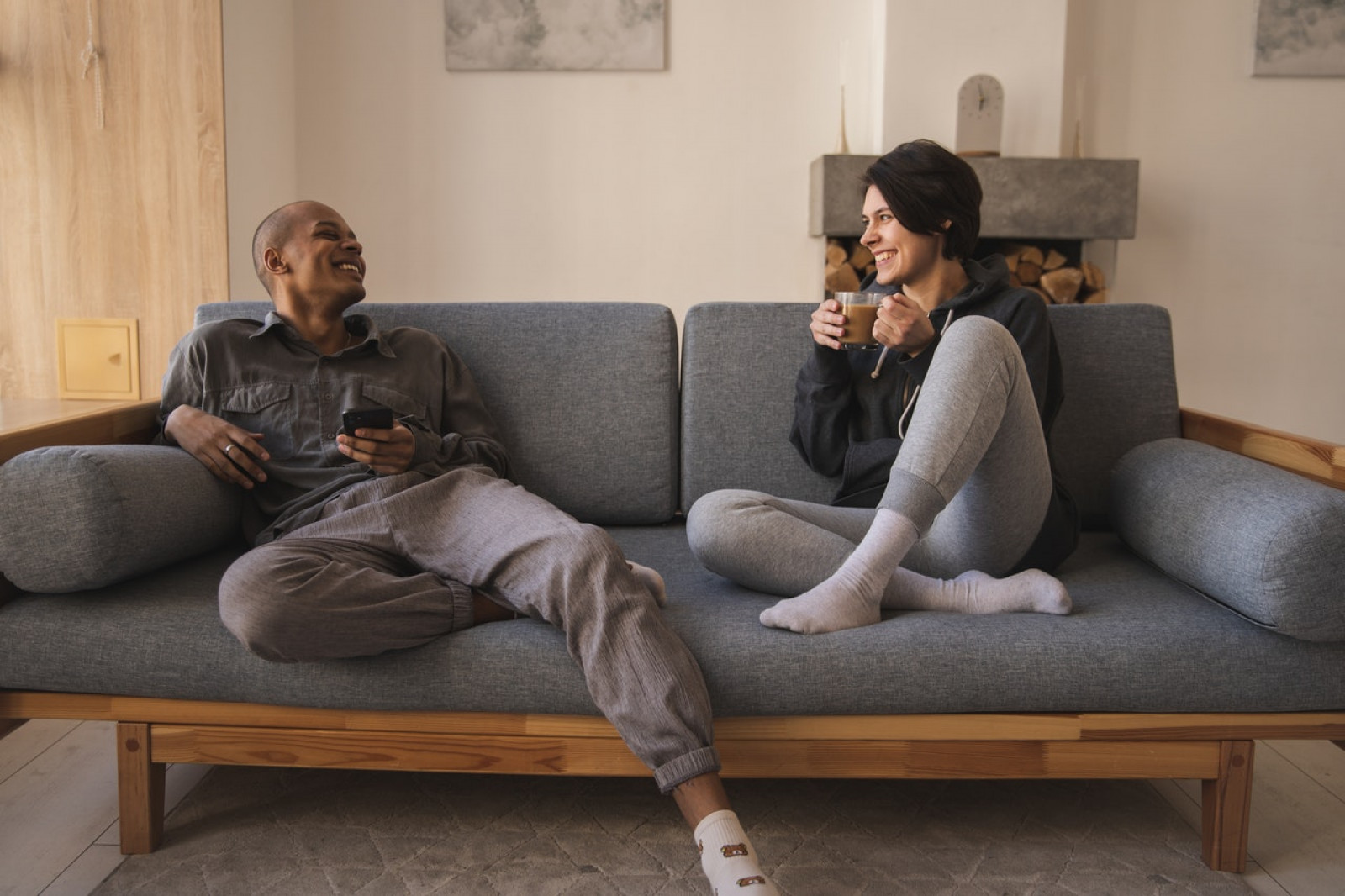 Rescheduled and Cancelled Weddings - Looking After Your Money & Mental Health
Article Published 05/06/2020
Rescheduled and Cancelled Weddings - Looking After Your Money & Mental Health.
It's been a tough old time recently hasn't it? A global pandemic, our economy at an all time low, the uncertainty of the future and the question of when will things get back to normal?
All of this has left both couples and suppliers within the wedding industry seriously stressed out.
Many couples have been forced to cancel or reschedule their big day with lockdown restrictions and have been left disheartened and uncertain of the best plan of attack going forward.
CaptureOurWedding.com
thought we'd put together a few idea's of how to save a little money when planning your new date and keeping yourself from letting that negativity get you down.
1. INSURANCE, INSURANCE, INSURANCE!
Wedding insurance is a must have to keep those stress levels down, each of your suppliers should provide you with terms of their service or a contract for you to sign.
We know its pretty obvious but make sure you read these documents before a purchase so that you know where you stand should the worst happen.
Having wedding insurance in place is essential for one of the biggest days and expenses of your life, many suppliers will do all they can to help accommodate a rescheduled wedding but they are not miracle workers, they have commitments to other couples and their own business and livelihoods, this is when your insurance should step in to help you reclaim your losses.
Make sure you shop around for cover that suits you and your plans for the day, wedding insurance costs around £17 for basic cover and £300 for a comprehensive policy. For example, Worry + Peace charge around £17 for their cheapest policy while "Level 6" comprehensive wedding insurance cover from John Lewis Finance will cost £310.
2. MANAGING YOUR EXPECTATIONS
This is an important thing to do without the crisis of rescheduling your big day, sometimes we can all get a little excited, over-spend and over-indulge in the IDEA of the day.
We can spend two or three years meticulously planning every single detail so that our wedding is perfect and well… nothing is perfect! The team here at CaptureOurWedding.com have witnessed thousands of weddings between us and sometimes things happen that are out of anybodies control, an important guest can't attend for health reasons, there's a disaster with the cake, the best man has lost the ring! (seriously the list is endless) But the important thing to remember is why you are getting married in the first place.
Obviously no one plans for things to go wrong or a worldwide pandemic but being able to take a deep breath and just let go of those trivial things is so important, a little tip is to look at a situation and think 'will I look back on this in a years time and think its as life and death as it is now?' and 'Is this what I really want to remember about my wedding day?' Usually its not, and if you have to cut down your guest-list and maybe loose a few non-essentials on the day remember that is your choice and usually those around you that care about you will support your choices, at the end of the day this is your wedding and you shouldn't put yourself in a situation where you are financially burdened in these difficult times.
Emotions are high on your wedding day and its perfectly normal to feel overwhelmed, so why not try some brain training in the form of meditation to help you tackle those raw emotions and come back to being present and grounded so that you can be in the moment and enjoy every second of your wedding day experience.
3. WHILE YOUR PLANS ARE PAUSED, YOU'RE GIFTED TIME.
Time is one of the most valuable gifts anyone can receive and while your excitement has been halted and your plans are on pause try to look at the positive things you can do with this extra time you've been given.
It may give you extra time to save for something that you couldn't fit into your current budget like having a wedding videographer to capture your day or give you time to pay off some of the debt you've incurred.
You could take this time to make your own favours or table centrepieces, learn a skill like calligraphy to write your own table plan or if you've had those lockdown munchies (we're all totally guilty of this!) to start a little exercise routine so that you look and feel fantastic on your big day!
By choosing to act and actively do something with this extra time will mean you have a distraction from being super bummed out that your plans aren't going ahead as normal and an extra little something to be proud of!
4. KEEPING YOUR SUPPLIERS IN THE LOOP.
This may seem obvious but many suppliers take on bookings years in advance of a wedding. By agreeing to the first date your venue gives you for rescheduling your day you are limiting your chances that all of your suppliers will be available on your new date.
It's important to look at your 'high-ticket items' and figure out where you would loose the most money by cancelling a service and figure out a kind of priority ranking for each of your suppliers.
Its also worth noting that your chances of securing a 'peak day' (weekends in peak wedding season) for the next two years may be tricky, its a good idea to first chat to your venue and registrar and ask about availability, try to get a selection of dates so that you can contact your suppliers and see which dates work out best for securing most of them.
Looking at our supplier calendars on
CaptureOurWedding.com
weekdays and off peak weekends are your best bet for securing as many of your suppliers as you can and keeping your plans intact and your losses to a minimum.
5. LOVE IS ALL YOU NEED.
It's hard to look objectively at something you've worked so hard on for the past few years only to have your dreams quashed in a matter of weeks.
Try not to let it get to you too much, by changing your plans you are doing the kindest thing you can to your fellow human beings by not putting them at risk.
You are also showing that love really does conquer all and not even a global pandemic can make you loose sight of what is important, compassion, humanity and your commitment to your future husband or wife.
Why not make the day you were supposed to get married to each other an event? Cook a fancy meal for each other, make a home movie that you can look back on to remember your resilience, face-time or zoom with your bridesmaids and groomsmen and make the best you can of an unforeseeable situation, you've totally got this this and ultimately it will make you appreciate all the love and support others will provide you in these testing times.
———————————
Compare Wedding Photographers & Videographers online for free.
———————————
Recently engaged? Find Wedding Photographers and Videographers all in one place! See exact prices, availability, message and book safely and securely... All for FREE . Compare wedding photographers & videographers
Browse all our amazing suppliers now
https://bit.ly/3bgLkFe
Big Love