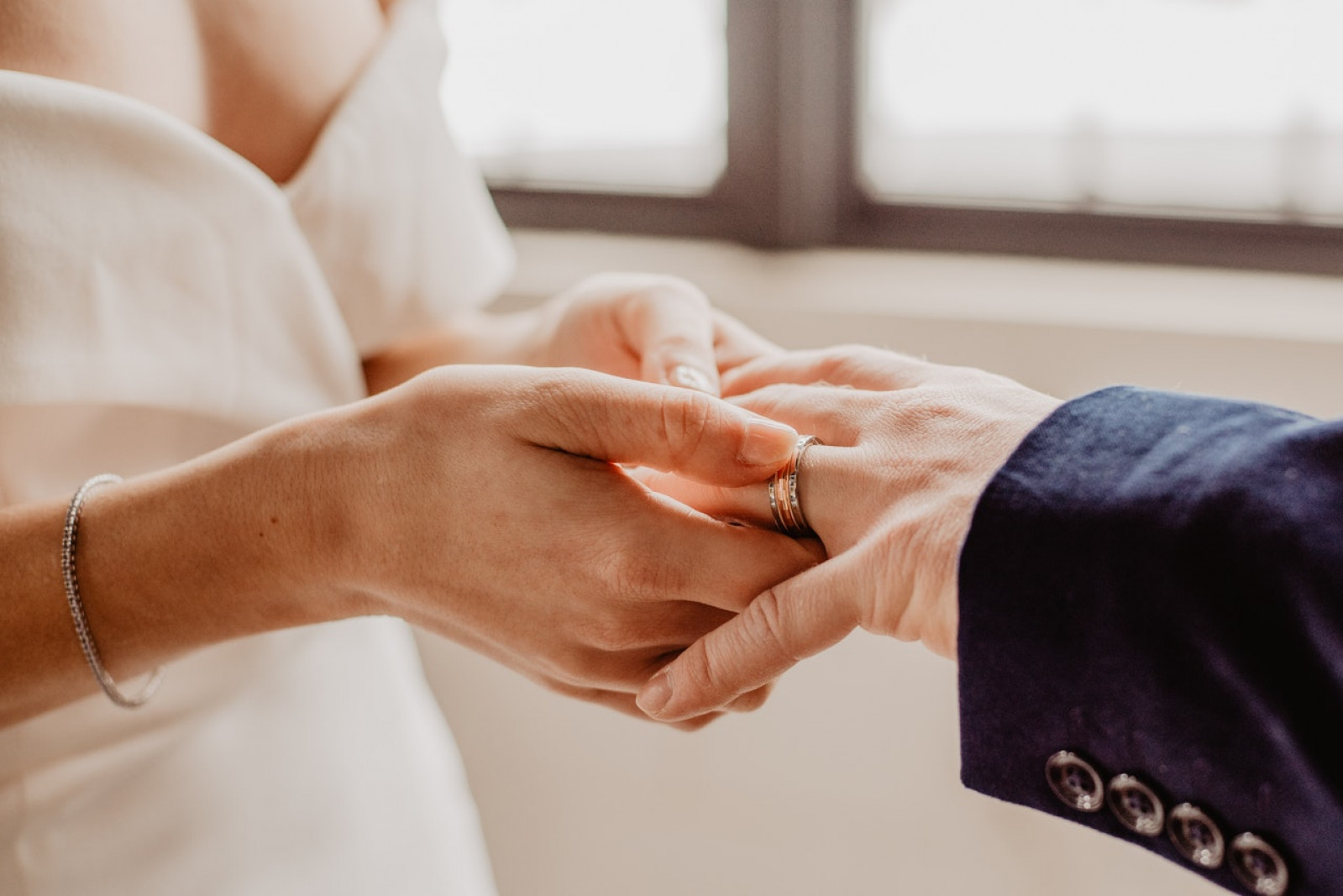 WOULD BRIDES & GROOMS BE HAPPY DOING A SOCIAL DISTANCING WEDDING?
Article Published 01/05/2020
Would brides & grooms be happy doing a social distancing wedding?
CaptureOurWedding.com took a poll of brides and grooms this week to ask the question;
"Would brides & grooms be happy doing a social distancing wedding if lock down lasted all year? Say less than 50 people allowed…..Yes or No?
The question went to hundreds of brides due to be married this year and the result didn't come back well for suppliers and venues.
78% No
22% Yes
We can totally understand why couples would want their weddings to be filled with all the people they love and being able to hug them and be merry together. Doing a social distancing wedding would be extremely tough not only logistically but also mentally and could put a lot of strain on the couple and suppliers.
For photographers getting those amazing group shots and natural shots this would become very difficult with guests having to be 2 meters apart.
Venues will have a tough question to ask themselves….Financially moving weddings to next year will hit them hard with most venues already being booked up for years and losing a whole season of bookings if they moved 2020 weddings to 2021. However they could face negative reviews and bad experiences at weddings if they don't. All suppliers have this issue and it will take its toll on the whole industry.
There is no easy answer to this however if I was to give an answer to what will happen I think social distancing weddings will go a head and the couples will have to accept it or pay more to move their dates.
This isn't ideal at all for anyone however venues and suppliers could go bust if they start moving all of the years weddings.
Covid-19 is changing the industry and everyone will have to adapt and maybe weddings will have to be thought of as a more intermate affair rather than big celebrations.
We will see how this pans out over the next few months.
Big love and keep safe,