Hello romance photography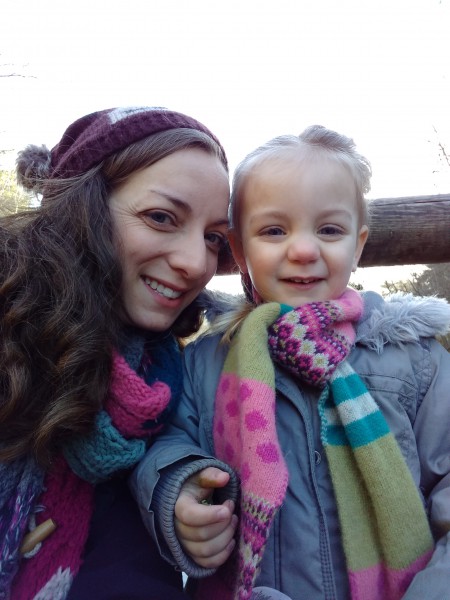 IPSWICH, Suffolk
Send Message
What we're all about
We offer unique romantic wedding photography in the Suffolk, Norfolk and Essex areas
Check out our photography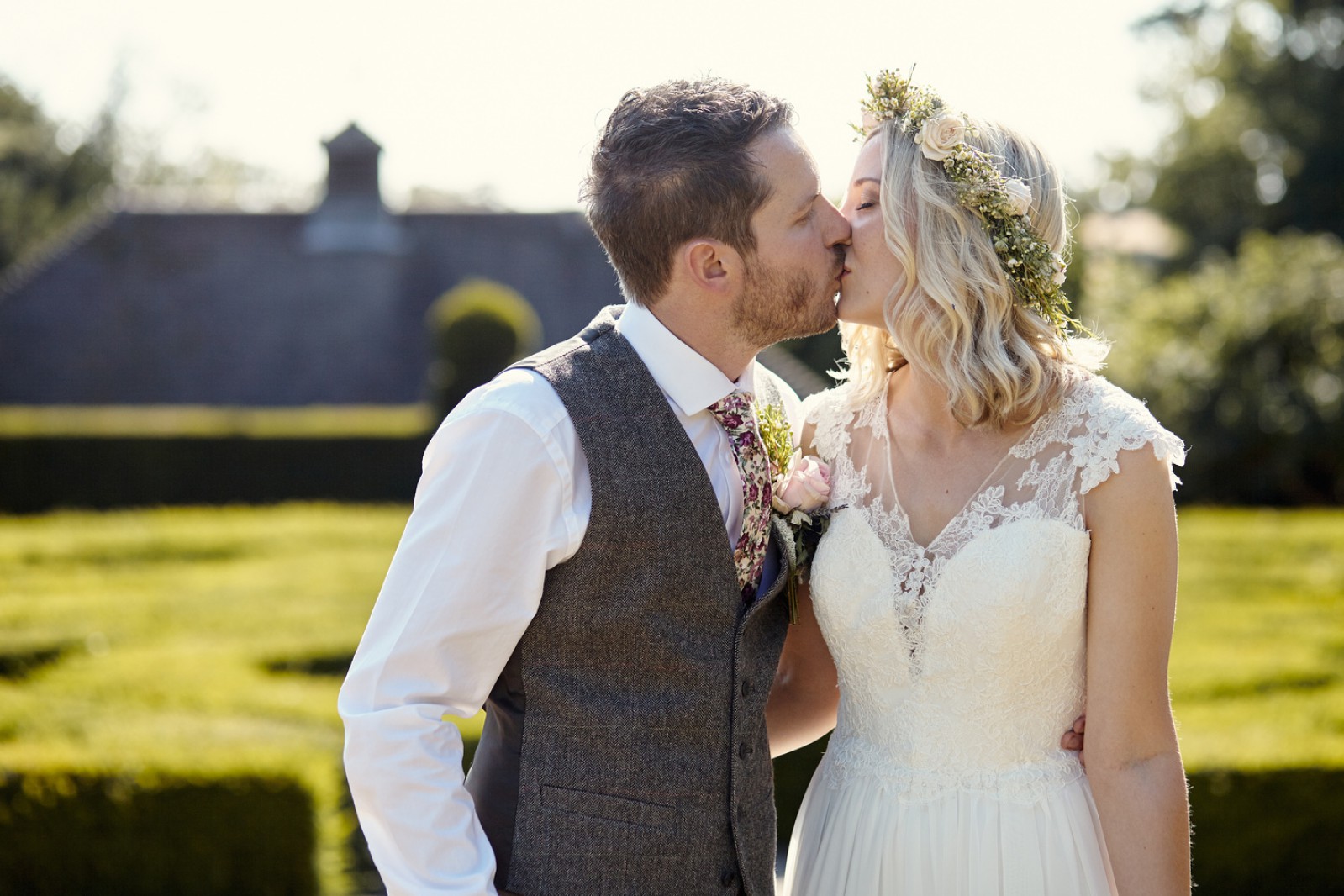 2 photographers
All day coverage
500-600 edited images on usb
Private online gallery
Pre-wedding consultation
Payment Terms
Once your booking is made you can pay the outstanding balance as and when you please, the suggested amount for each transaction is £100.
Price: £1350.00
Deposit: £200.00
4 Weeks Before Booking Date

Congratulations
Your booking request has been sent to your chosen supplier!
Once your booking is confirmed we will notify you via email and text, then all you need to do is pay your deposit amount.
Thank you for booking with

Please login to view this supplier's availability.
Back to results