Matt Dartford Photography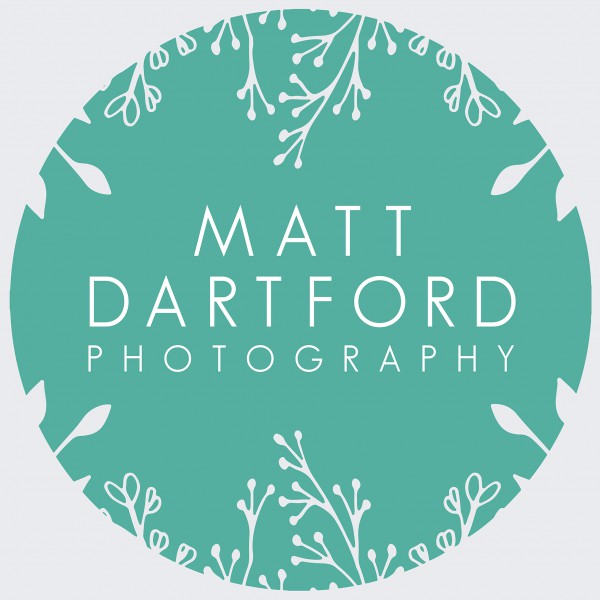 Norwich, Norfolk
Send Message
What we're all about
I'm a creative Norwich & Norfolk Wedding Photographer whose aim is to capture those special moments on your special day - the laughter, the tears and everything in between.
Check out our photography
Cover of your wedding day from preparations to 30-45 minutes after the first dance.

- Consultations, either in-person or via phone.

- Travel up to 50 miles from Norwich (further might require additional costs).

- All images are beautifully hand-edited.

- A private online gallery - perfect for social media.

- A personalised keepsake box, with USB memory stick and a selection of prints.


If you require me for less time than this, please do not hesitate to contact me, I can get you a quote very quickly.
Payment Terms
Once your booking is made you can pay the outstanding balance as and when you please, the suggested amount for each transaction is £100.
Price: £745.00
Deposit: £260.00
Final payment due: 2 Weeks Before Booking Date

Congratulations
Your booking request has been sent to your chosen supplier!
Once your booking is confirmed we will notify you via email and text, then all you need to do is pay your deposit amount.
Thank you for booking with

Please login to view this supplier's availability.
Back to results