Paul Dawson-Plincke Photography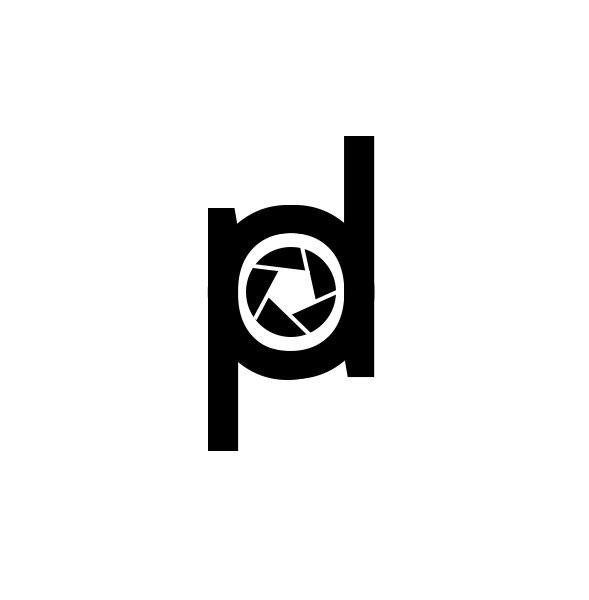 Southampton, Hampshire
Download Brochure
Send Message
What we're all about
I am a wedding and event photographer based in Southampton shooting at weddings and events for over 10 years. Oh, and I love shooting weddings!

Many people have commented that I capture the spirit and atmosphere of the occasion each picture adding to the story of the event. You need more than just technical competence in the capturing of an image, the emotion must be there else you may as well just randomly point your camera and press the button.

With package prices starting at £425, I can also tailor my offers to your needs.

Congratulations
Your booking request has been sent to your chosen supplier!
Once your booking is confirmed we will notify you via email and text, then all you need to do is pay your deposit amount.
Thank you for booking with

What is your style of photography?
I am very experienced in true candid reality shots. These are the hardest to take as expressions and peoples positions can change in an instant as I have no control over positioning of people or the lighting. I also can take formal posed shots, details and groups. I love to have people interacting with their surroundings with a twist of fun. I enjoy grabbing images of little things happening at events that got missed by people there. My images are uncluttered with as little distractions as possible concentrating the viewer on the focus of attention.
I have a particular photo in mind, could you take it?
I'm always learning new things and ideas, so all are welcome. I can discuss this with you and any other requirements you may have.
Can I have my photos on USB?
Yes of course. I can also provide an online gallery if required, and the facility to print out photos from there using a professional lab. They can deliver full professional photo albums, mounted wall products, boxes of prints and desktop frames amongst others.
Can I meet you before we do anything?
Of course. In fact if you book me for an event I would recommend we meet at least once face to face beforehand.
Do you have backup equipment?
Yes, I shoot with professional camera bodies and lenses and have backups to ensure if anything fails, I can still continue.
Are you insured?
Yes I am fully insured for public liability and professional indemnity, to the extent that if something ever went seriously wrong the insurance would cover any reshooting if it was required.
Please login to view this supplier's availability.
Back to results