J Bidmead Photography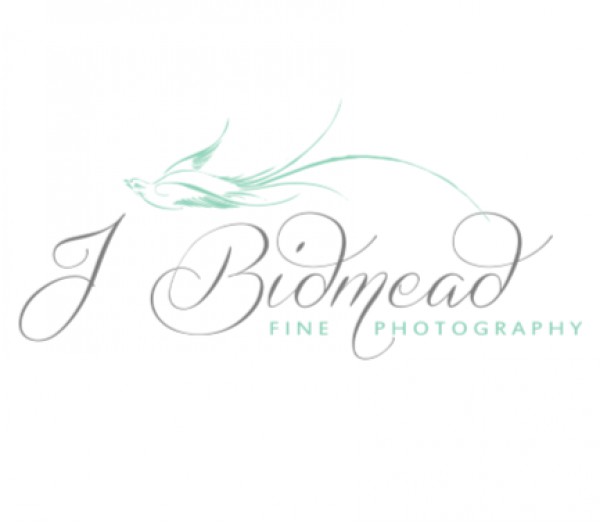 REDDITCH, Worcestershire
Download Brochure
Send Message
What we're all about
Beautifully natural, timeless, luminous photographs, with a documentary style and most of all feeling. J Bidmead photography are husband and wife photography team available for both National and International weddings and commissions.  Get in touch we would love to tell your wedding story.
​​
​
​
Check out our photography

Congratulations
Your booking request has been sent to your chosen supplier!
Once your booking is confirmed we will notify you via email and text, then all you need to do is pay your deposit amount.
Thank you for booking with

Chris & Anna
Jon and Ruth you were absolutely fantastic at our wedding day! You really went above and beyond what anyone could expect! Ruth you were so so helpful in the morning as well as capturing some brilliant moments it was lovely to have you there, and Jon I know Chris really enjoyed the shots in the morning too. You made the whole experience really fun and put us at ease and were so great with our guests. You showed us that you really cared about capturing our wedding and we can not recommend your services highly enough.  Chris & Anna
Miranda & Gavyn
 What a  fantastic and very professional couple!! From the moment me and my husband met Jonathon and Ruth we instantly knew that's who we wanted to take are wedding pictures, and it's the best choice we made! Our wedding pictures are amazing and all the guests kept on saying was how lovely they were and where did you find them. I would always recommend them if any one needs a photographer they are great people and easy to get along with #Amazing.

                                                
Jenny & Matt Joiner
We first met Jon and Ruth when they were the photographers at our friend's wedding. Straight away we noticed their friendly, relaxed manner and professionalism. After seeing our friend's wedding photos we knew we definitely wanted to book them. On meeting Jon and Ruth (to discuss options, style of photography and the engagement shoot) they instantly put us at ease with their down to earth and  fun attitude. They both instantly knew what style and approach we wanted. 
On the morning of the wedding Ruth was with me and Jon was with my husband. Ruth quietly took the most beautiful photographs and was so calming. The pictures of the groomsmen were also brilliant. Throughout the day they had a perfect mix of being directive, ensuring they got the shots we would want, and letting us enjoy every minute of our special day. We were so impressed with you and Ruth and really enjoyed your company all day! 

As a couple they are so passionate and enthusiastic. They captured our day just perfectly; We couldn't have been happier and we highly recommend them.
 
                                                      
Artemis and Nuccio Militello
Jonny and Ruth what can we say! Thank you! Your photos of the day are  priceless and captured every special moment. You are both so talented! We are so pleased we chose you to photograph our wedding and you couldn't have captured the day more  perfectly.
                                                      
Verity Hammond
The J Bidmead Photography experience is second to none… genuinely amazing people to work with and attentive down to the very last detail. Both Jon and Ruth's photographic vision is truly unique and inspiring. I couldn't recommend anyone else to capture your most treasured memories.
                                                      
William & Lucy Bishop
Ruth and Jon you both made our day so memorable, special and enjoyable. You both have a special gift with photography and your warm and wonderful  personalities made our time with you on our wedding day even more special. You both have a very special talent and your support both physically and mentally on the day is something we will remember forever. The day would not have been so  special with out you guys, and as for the photographs you have given us memories that will now last a life time- Thank you. 
                                                          
Claire and Lewis
 Ruth and Jon were both  fantastic and we can't recommend them enough!  They took time to get to know us in the lead up to our wedding and fully understood the type of  photographs we wanted on our special day.  They were extremely professional but at the same time super accommodating and friendly.  The biggest thing that we give them huge thanks for is how they fitted into our wedding party and took unimposing photographs.  They are both lovely people and captured our magical day perfectly."
                                                
                                                  
Please login to view this supplier's availability.
Back to results