The Photography Co.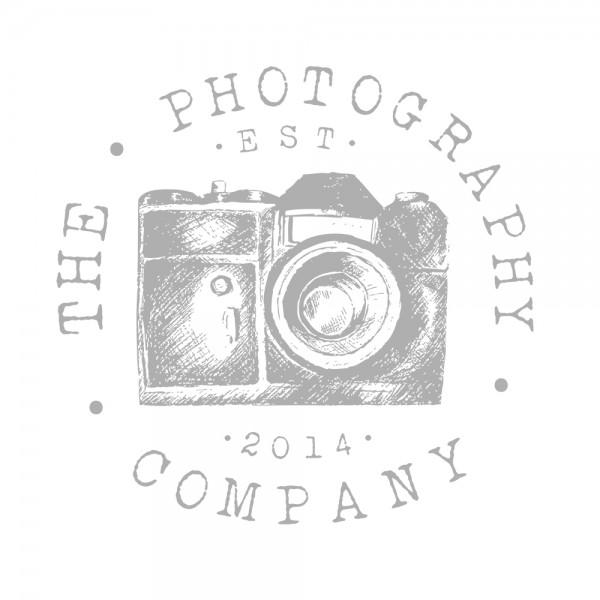 Ashford, Kent
Download Brochure
Send Message
What we're all about
We are The Photography Co; a small business formed by sisters Emily & Beth, with a passion for photographing weddings in a bright & beautiful way.

We have been photographing weddings for 10 years & now work together to offer a stunning service that our clients love & continue to recommend to friends & family because of our natural, candid approach & our light & romantic style.
Check out our photography

Congratulations
Your booking request has been sent to your chosen supplier!
Once your booking is confirmed we will notify you via email and text, then all you need to do is pay your deposit amount.
Thank you for booking with

Charlotte & Adam
I cannot recommend these wonderful ladies more! They were fantastic for my engagement photoshoot and simply perfect for my wedding. They were flexible and fun to work with and I couldn't have asked for better photographers for our special day. We cannot thank you enough for all your help and beautiful work.
Claire & Gary
These ladies did a fantastic job of photographing our day. Beautifully natural photos that captured many expressions and moments that we missed. The photos of the venue and our decor are stunning! Thank you again, Claire and Gary.
Harriet & Steve
Wow! I cannot put into words how amazing the girls were on our perfect wedding day. The pictures are insane!!
Jenny & James
Thank you for our beautiful wedding photos! You were relaxed but organised and we love all the pictures you took. Would highly recommend you and hope to use you in the future. Thanks so much!
Please login to view this supplier's availability.
Back to results