Barney Walters Photography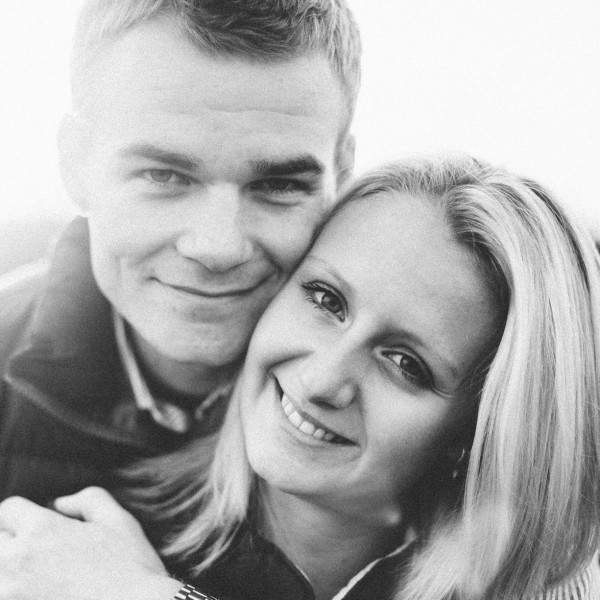 Liskeard, Cornwall
Download Brochure
Send Message
What we're all about
Poppy and I grew up in Cornwall, England where we both still spend several months of the year for weddings, as well as to see family and friends. You will also find us on the road, (or in the air would be more specific) between London the South West and our second home near Malaga, Spain.

I frequently travel between the UK and Spain. Totalling nearly 60 international flights in 2016 alone. Yes, I'm also a travel, airline and miles geek!

Whilst my family tell me I should sit still a little more, I am endlessly looking for an adventure and a reason to step inside an airport. When not doing something wedding related, I am likely to be found in a coffee shop, skiing the nearest mountain, researching the travel industry or scuba diving in the nearest sea.

On a wedding day, I love absorbing all the social connections that unfold, there are so many stories to be told within one event. As your 'photographer', or 'guest with a camera', I will be looking around to maximise every last minute of those social connections.
Check out our photography
Check out our Videography

Congratulations
Your booking request has been sent to your chosen supplier!
Once your booking is confirmed we will notify you via email and text, then all you need to do is pay your deposit amount.
Thank you for booking with

What I Do..
Couples that book me to document their celebrations are generally relaxed, have a chilled-out demeanour and can think of their wedding celebrations as a 'party' with all their nearest and dearest. They openly enjoy life, and like me, often find themselves globe-trotting. Above all, we will share a passion for photography and in turn the importance of moments, memories and visual triggers.

During the build up to your wedding, I look forward to learning about your plans, ideas, and 'vision' for your celebration, as well as getting to know you both personally. I am always happy to offer my thoughts or suggestions on most things wedding related, not just limited to photography, but that's always an awesome conversation starter.
Please login to view this supplier's availability.
Back to results