MoniaPhoto Photography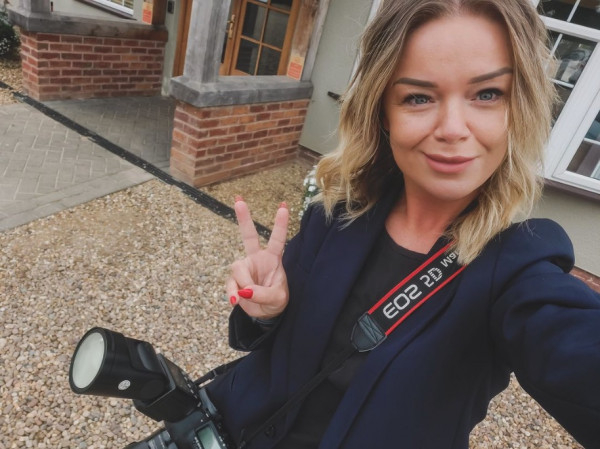 Leicester, Leicestershire
Send Message
What we're all about
Hi! I'm Monika,

I came originally from Poland but live in UK since 2007 which I am happy to call my home now.

Here is where I found my partner Shane, the missing piece of my life. We both worked in Tesco. He was working in the grocery department and I was working on the checkouts. At first we didn't even like each other, he was making fun of me and I didn't take him serious either. But one night we all went out town for a work party. We both seen each other in a different light. Our colleagues must of notice it and they made us go out for a date.

Since then we have pretty much spent every day together. We are now happy parents of two cheeky but very lovely kids and planing our wedding too!

I discovered my interest for photography when I was in primary school, but I was more into editing at the time than taking photos itself.
Things changed a bit when my big brother got me my first "professional" camera for Christmas. My passion to capture images only grew while I learned more and more about photography.

Now I can merge both editing and taking photos to create beautiful artistic images :)

Over the past few years I met sooooo many amazing people. I am so grateful for every single photo I have taken for them. I am very proud that I can call myself a Wedding Photographer.

The fact that my photographs are capturing peoples memories in life and stay with them forever its just an unbelievable feeling. I really can't imagine doing anything alse in my life :) Taking photos is my true Love and my passion <3
Check out our photography
Platinum Package - £900.00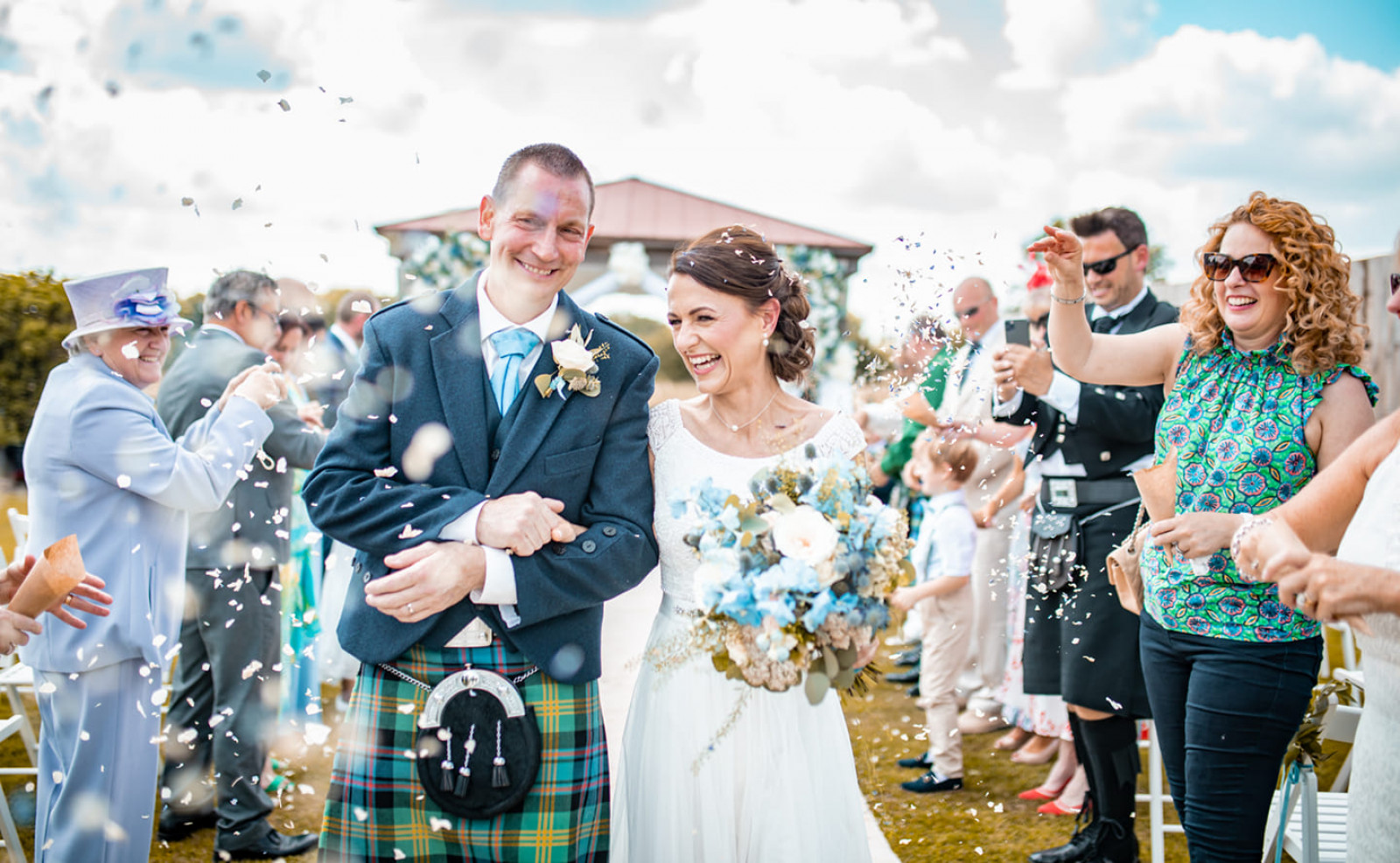 Full Day Photography

- Perfect offer if you are after coverage from getting ready till after fist dance!

- Pre Wedding Consultation

- About 800- 1200 all edited Photographs

- Online link to your gallery for easy downloading and sharing while you wait for your album with USB.
Payment Terms
Once your booking is made you can pay the outstanding balance as and when you please, the suggested amount for each transaction is £100.
Price: £900.00
Deposit: £300.00
Final payment due: 4 Weeks Before Booking Date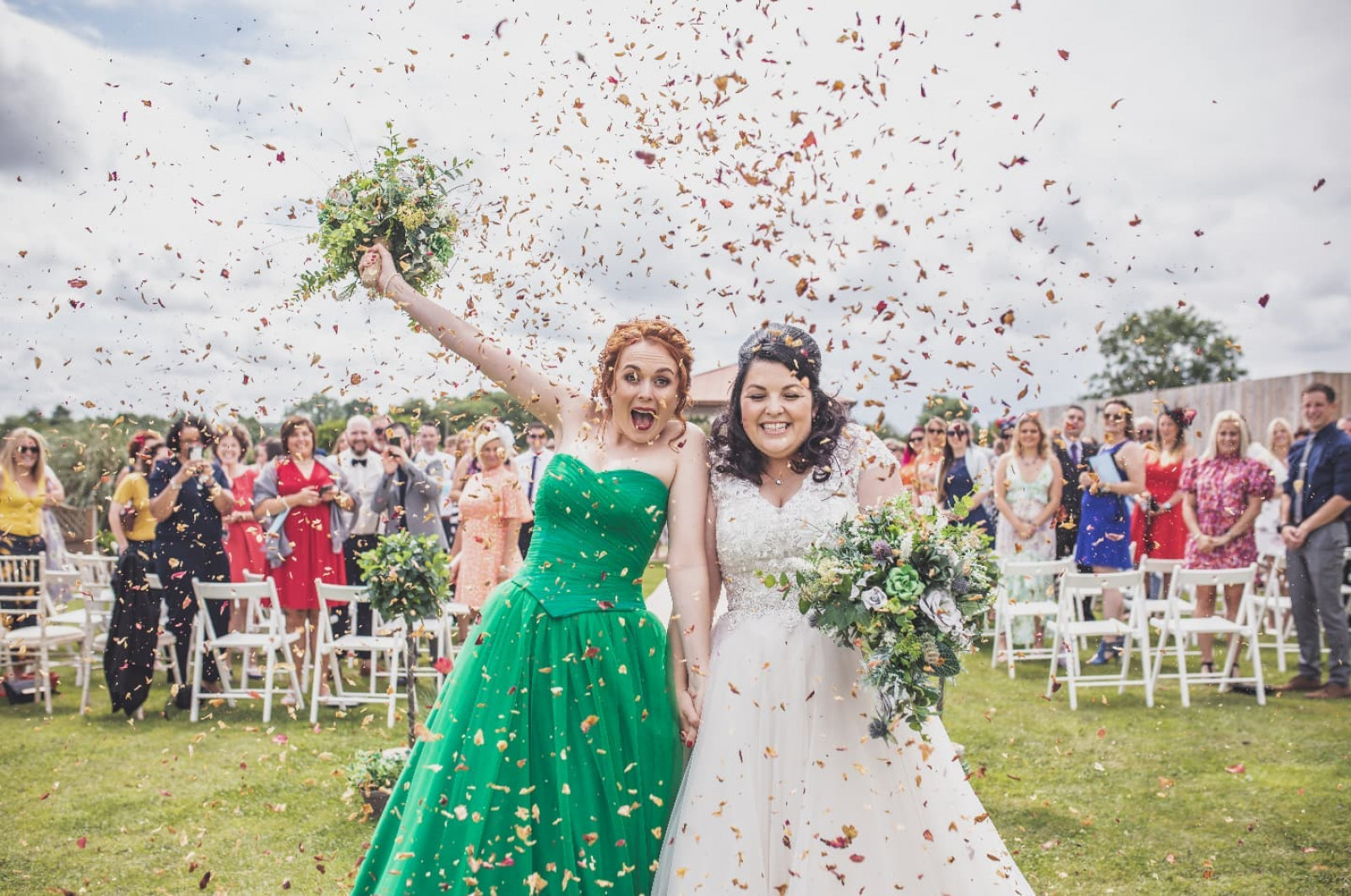 Half Day Photography

- Perfect offer if you don't need me from your getting ready and just start straight from the ceremony.

- Pre Wedding Consultation

- About 500- 800 all edited Photographs

- Online link to your gallery for easy downloading and sharing while you wait for your album with USB.
Payment Terms
Once your booking is made you can pay the outstanding balance as and when you please, the suggested amount for each transaction is £100.
Price: £700.00
Deposit: £300.00
Final payment due: 4 Weeks Before Booking Date

Congratulations
Your booking request has been sent to your chosen supplier!
Once your booking is confirmed we will notify you via email and text, then all you need to do is pay your deposit amount.
Thank you for booking with

Chella Kelb
This lady is totally amazing and lovely. I have just received my photos of my wedding and couldn't of wished for better photos of my special day. I couldn't thank you enough. Xx
Lisa Doherty Ellingworth
What a fabulous woman. Our Photos are lovely. Presented on a memory Stick in a lovely wooden engraved box. Monika was so lovely and professional. We've invited her and her family back to visit
Kate Needham
Great Wedding photographer, very relaxed, she was like one of our guests.
Brilliant!! Would definitely recommend.
Thanks for capturing our day Monika.
Alana Cree
Monika was a very friendly and professional photographer for my parents' wedding. Even though we didn't meet beforehand in person, she was very organised in planning the day's shoot and we felt very relaxed around her. She took a lot of natural shots - which turned out great, we love them! We would highly recommend Monika. Thanks again
Laura Day
Monika was an absolute star when she did our wedding photography . We felt relaxed and very confident in the shots she was taking .The photos turned out even better than we thought they would . We would highly recommend Monika . Thank you again for being part of a special day Monika . Much love the new Mr and Mrs Day
Daisy & Damian
We couldn't have asked for a better photographer. Monika was great, she captured our day perfectly. She immediately put as at ease, and had us laughing along the way. She was so easy to chat to through the whole process, and certainly couldn't do enough to help, especially after a few postponements. If we could do it all again, we wouldn't hesitate on choosing Monika. The photos were definitely worth the wait, so thank you again.
Daisy & Damian
Jo Liquorish
Where to start!!!!
Monika was an absolute pleasure to work with. Professional yet fun. Everyone commented on how good she was at our wedding.
Photos are amazing and cried when I saw most of them. Very happy reminders of our day.
You don't notice she's there most of the time and our photos show the natural shots you can get from that.
Monika, it was our pleasure and you are one fantastic lady 😍
Chloe Connolly
Well what can we say?
From start to finish, our experience with Monia has been nothing but amazing.
From communication when booking, up until the big day to the wedding day where she wasn't scared to tell people to move and what position to get into. We have just had our photos back and omg….omg! She is incredible! Is very talented, captures every special moment, I can't wait to get the physical photo album! I highly! Highly recommend!
Ellie
We had the pleasure of using Monika for our photographer. She was really amazing, friendly and on time. i didn't expect much with photos of myself because I have no confidence and hate every angle. I just wanted that one special picture. Monika promised and delivered!! i have a selection on stunning pictures that I absolutely love and made me so overwhelmed that I could look that beautiful. i want to say a big thank you again for the pictures you captured on our special day. I honestly didn't think it would be possible. your an absolute star and the pictures are taking pride and place in my house. 100% recommend couldn't of asked for anyone better. xxxx
Tatania Patricia Curnock
Where do I start! Myself & My husband got married Saturday 30th July 2022, Monkia was absolutely amazing being our photographer, so easy to get along with, can have a laugh with and if she wanted something doing she would just tell our guests, which our guests loved! Even now our guests would tell us how amazing she was! We have received our photos today and they are absolutely beautiful 😍
Thank you so much
Mr and Mrs Q
What an incredible lady monika is! Everyone loved her and her personality. Fantastic photographer cannot recommend enough. 💕 Thankyou for being amazing for our special day! love Mr and Mrs Q xxx
Mrs and Mr Austin
Just want to say a massive thank you to this legend! Our wedding photos are amazing! You captured so many beautiful moments!! Thanks to you we have so many memories to look back on! You made us feel so comfortable, without any pressure! We loved how supporting, empathetic, caring, friendly, approachable, sassy and hilariously funny you were. All of our guest also commented on how you made them laugh! Everything we asked of you, you captured! Thank you so much Monika! You are an artist! Would highly recommend Monika!
Love Mrs and Mr Austin! ❤❤❤❤❤❤
Tonia Allsop
Thank you Monica for being you!
I have just sat and viewed our photos and it brought tears to my eyes!
You have captured so many beautiful moments!
We have got so many memories we can now look back on 🥰
We felt comfortable throughout the day and you helped us to get the most amazing moments captured without feeling pressured!
I just want to do it all again now!
I can't even choose my favourites there are too many to choose from
Laura Wardle
Well where do we start! Monika! You are an amazing person! You kept everyone smiling and laughing yesterday, I couldn't of asked anyone better to be our photographer! You were amazing! Thank you so much for everything yesterday! You made it so special and thank you for sharing it with us and being apart of it ❤️
Stuart Fribbens
Monika was a friendly, out-going photographer, made everyone feel at ease, and had a fantastic personality…came to both our house where I and my best man and ushers were, took some lovely pics, before going on to see my bride and bridesmaids…we also ordered a wedding album and USB stick, which we went through yesterday, absolutely BEAUTIFUL, Monika captured us SO WELL, from the church pics to reception…her pics on the day were ABSOLUTELY AMAZING, made us both feel SO COMFORTABLE, and we couldn't recommend her high enough
Jodie Ison
Absolutely OUTSTANDING service from Monica. Our special long awaited day was captured with such grace. The day will now live with us forever as we share our fantastic images. The photos taken has reduced many friends & family to tears as every single special moment was caught on camera. We are so grateful to you Monika, words fail me on how happy we are 🙏🙏
What's the first thing I should think about when looking for a wedding photographer?
If you already have an idea of the style you'd like to go with, great! This will help narrow down the list of photographers greatly. But if you don't have any specific idea, then look through each website carefully and take notes on what stands out to you.

Next (and probably the most important factor): figure out the budget. Set up a realistic budget for the photography services, from equipment costs to print packages. Make sure you have an idea of what kind of fees are included in each package and make sure it fits within your budget.

You should also factor in if you would need to travel for the photoshoot or if the photographer can come to you. Plus, don't forget about post-session processing time - some photographers can turn around images quickly while others may require more time.

Finally, look at the photography portfolio and references of your photographer. It's important to look through all their work so you can get a sense of what kind of photos they take and how comfortable you feel with their level of expertise. Also, ask for references from clients who have worked with them previously - this will give you an idea on how professional and reliable they are.
How long should I book my wedding photographer for?
It's important to document every moment from the time photographer arrive until the end of reception. This includes getting ready pictures, portraits of the bride and groom before and after the ceremony, family photos, bridal party pics, intimate moments during the ceremony and reception, cake cutting, dancing, and all of the special moments throughout your wedding day! This will also ensure that you get enough coverage for all of the important details that make up your big day.

It's also a good idea to discuss any additional hours with your photographer if you think it may be necessary. If your wedding is large and you have a lot of family members or if there are multiple locations that the photographer will need to travel to, these may require more time than 8 hours. It's better to be safe than sorry and make sure you book enough time with your photographer to get all the shots you want. The photographer can also help you determine if more hours will be needed to accommodate your wedding day.

At the end of the day, you want to make sure you are comfortable with the amount of time you've booked for your photographer and that they have enough time to capture all of your special moments. An experienced photographer will be able to help you determine the exact amount of time you should book for your wedding day. This will ensure that all of your special memories are captured and that there is enough time to create beautiful photographs of your special day!
How far in advance should I book my wedding photographer?
So if you're looking for a photographer, the sooner you book one, the better. We suggest booking at least 8-10 months in advance of your wedding day to secure your desired photographer's calendar spot. From what I've seen, many in demand photographers book up to 18 months
How come photographers charge so much?
I know, wedding photography can be expensive, with a range of prices from £200 to £2000 and its a lot on top of what you have already paid to make the day special. In general for the more you pay for wedding photography services the better quality they will be.

Professional photographers offer a service that is far superior to those offered by amateurs or 'Guys With Cameras'. Full-time, well-established photographers will charge much more than the ones just starting in the business or doing wedding photography as a second income.

You are paying for professional service and finished product, as well as photographer talent and skills. A great indicator is being able to deliver excellent results on a consistent basis. This really comes down to experience and having shot many weddings in different situations and light conditions. The result is a professional who is flexible and can think on the spot as well as anticipate what may happen next!

The risk with cheaper photographers is that they will probably not be not as experienced, not as consistent and perhaps lacking proper insurances and full equipment backups.

Professional photographers generally spend a lot of time editing, you aren't just paying photographers to take pictures at your wedding, but also to spend many hours afterwards, carefully editing each image.
My Experience and Style
Well... I must tell you, it was a journey so far... many, many photo shoots, weddings, lots of new experiences and meeting new people. I have learnt a lot and I learn new things every day. Improving myself to be even better every time as much as I can.
During the past few years, I have been fortunate enough to wake up to my dream job. Capturing memories for people it's amazing. I like to make people feel comfortable and want to give them the most beautiful images possible.

I'm passionate about real moments, natural laughter, emotions, love and tears of joy. I like to take photos from the distance where you don't even realise the camera is there. I like photos where you can be yourself and natural. I am easy person to get on with and will make you feel like you are in comfortable environment.
I like photos to look like they are from someone who's observing your wedding rather then stop and ask to look into the camera and smile. I like to capture all I can see.... The story of your love, and family.
I am very confident with my work, images and that I deliver highest quality of services for you.

Next step from here I think... is to let me be part of your love story <3
Please login to view this supplier's availability.
Back to results