Stevan Borthwick Photography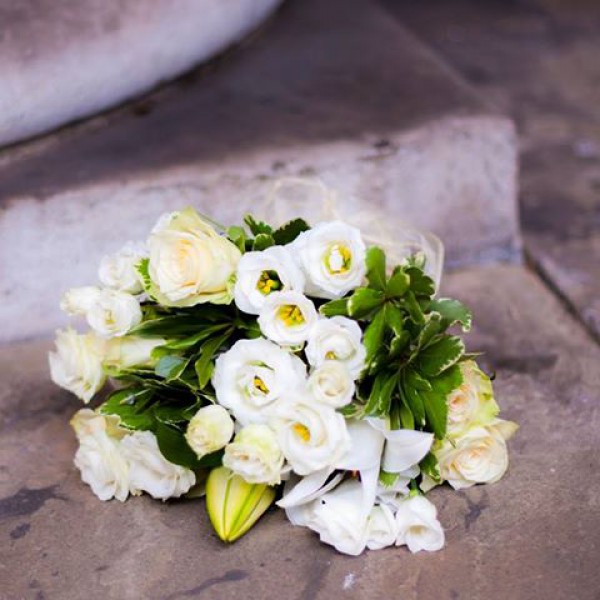 Lewisham, London
Send Message
What we're all about
Based in South East London, where I have lived since moving to London 27 years ago, I live with two wonderful ladies, my wife and daughter. Up until recently I was a long-serving educational practitioner and most recently a Head Teacher of a school in Peckham.
I have always enjoyed the opportunity to capture and document life around the world. Being in education did afford me the opportunity to travel and explore all but one continent.
​
I love the opportunity to explore the world and to capture and document what I see.
I have made the move into full-time photography and stepped away from education to pursue my love of telling stories through photography.
​
If I'm not out with my camera then I'm possibly running the streets. My other enjoyment is running. I occasionally enter races including the odd marathon or 1/2 marathon. I even ran London to Brighton on an ultra marathon. Mad I know but it seemed a good idea at the time.

What do you get when you pick me as your photographer?
If it isnt apparent, I love photography and the art of capturing stories through the lens of a camera. It is incredibly rewarding to be able to capture and share moments of joy as well as unique aspects of life.
​
Your wedding day should be about your story and and in that respect much approach is to document and narrate a timeless series of pictures that will help you to share and remember this special occasion.
​
This begins with me getting to know and subsequent opportunities to discuss preparations towards the 'Big Day'. I will meet with any prospective clients to outline my approach before booking. After this comes the part I enjoy and that is working with couples to plan the look and feel of the package leaving you with memories you'll want to share.
Check out our photography

Congratulations
Your booking request has been sent to your chosen supplier!
Once your booking is confirmed we will notify you via email and text, then all you need to do is pay your deposit amount.
Thank you for booking with

Anthony and Sally
We asked Stevan to be our photographer for our wedding in Aug 2015. From our initial visit Stevan instantly put us at ease. He helped us choose the style and type of photos we wanted which was invaluable. On the day he built a great rapport with our family and friends, he had a very friendly and professional manor. We didn't have to wait long until we received our photos, he'd created a wonderful memory of our special day. He captured everything we wanted and some of our favourite photos are the natural shots of our guest chatting and laughing. I wouldn't have any hesitations recommending Stevan.
Please login to view this supplier's availability.
Back to results