Nik Bryant Photography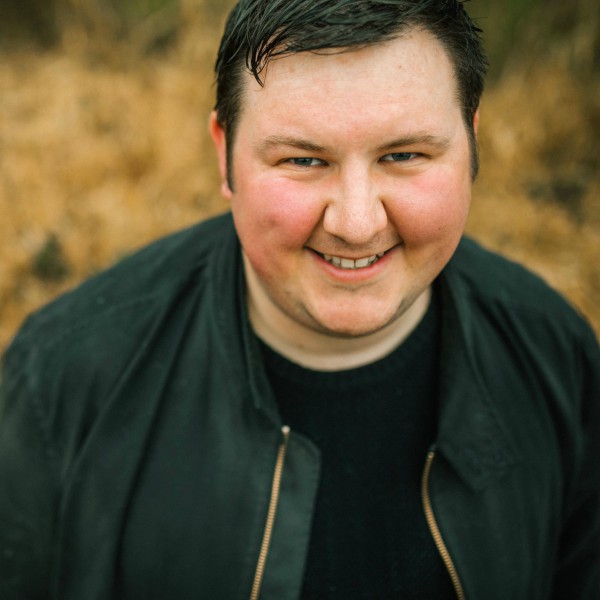 Bromley Cross, Bolton
Send Message
What we're all about
Proud Northerner and Boltonian. I live with my wife Laura, our son Reuben and our little cat Tiger in our cosy home in Bromley Cross.

I got married back in 2014 and was heavily involved in the planning so understand how you feel and how sometimes it can seem stressful. This is why you book me, you don't just book a photographer; I am here for any advice or recommendations you may need along the way while planning your wedding.

I have been a wedding photographer for over 5 years and only book a limited number of weddings per year to ensure each of my couples gets the same full service and experience they deserve.
Half Day (6 Hours) - £900.00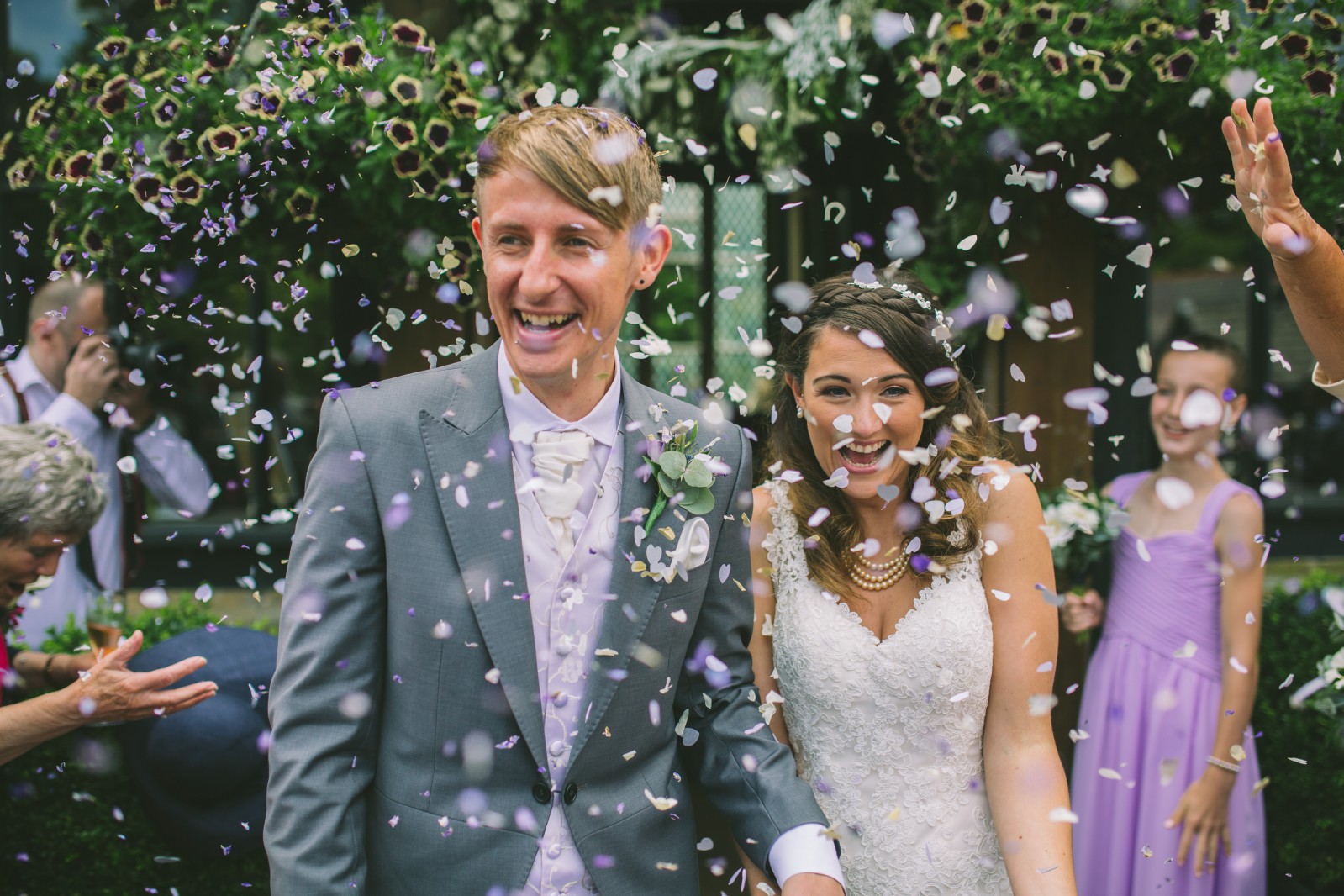 Part Day
6 Hours Part day coverage, perfect for those later weddings or if you aren't worried about having the preparations photographed or don't want party coverage.
This is perfect to cover either the ceremony to the party or the preparations to the speeches.
To keep it simple I offer one package covering your wedding from morning prep through to your first dance and a little of the party.


Payment Terms
Once your booking is made you can pay the outstanding balance as and when you please, the suggested amount for each transaction is £100.
Price: £900.00
Deposit: £300.00
Final payment due: 6 Weeks Before Booking Date
Full Day - Single Photographer - £1500.00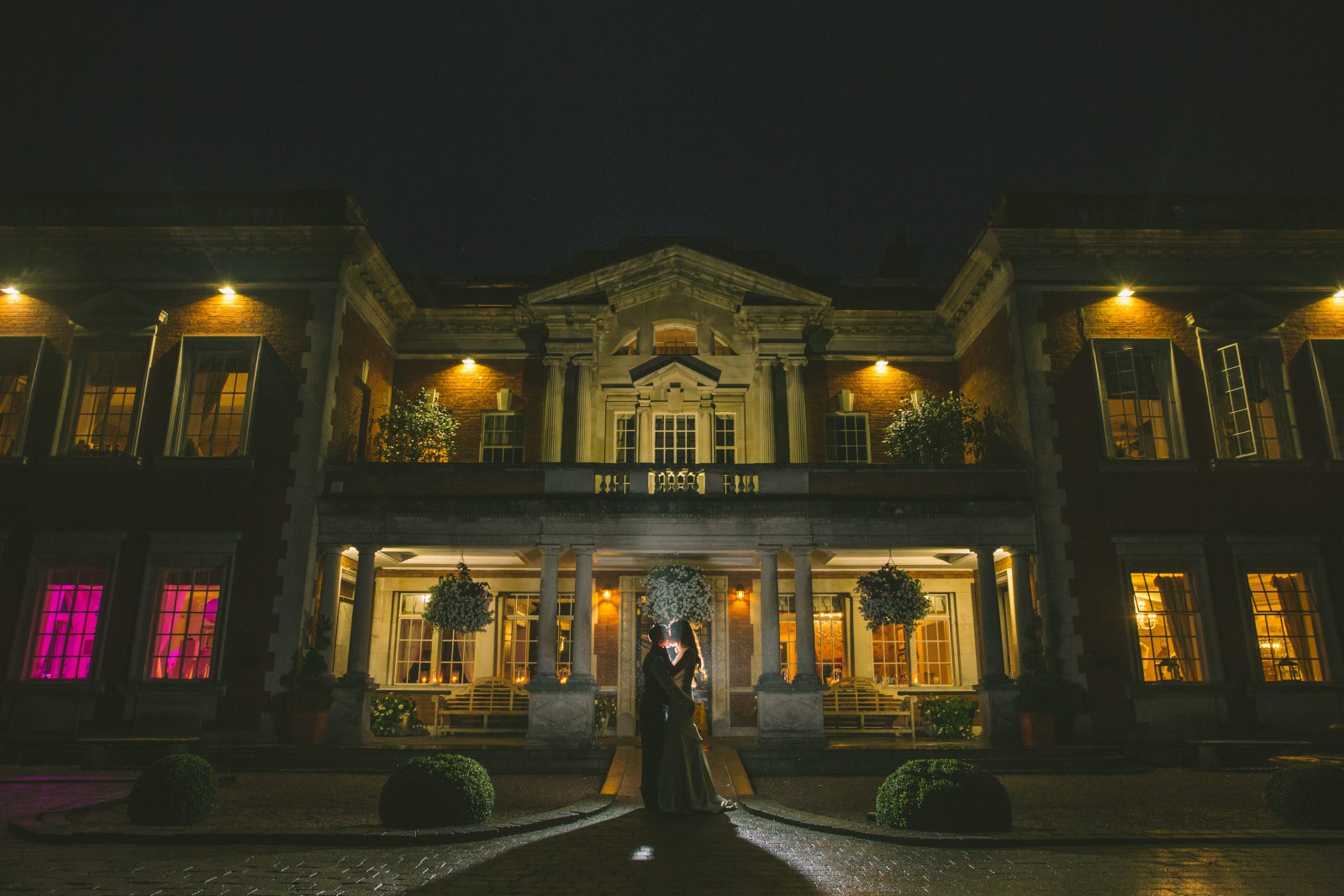 Full day Coverage from bridal preparation through to first dance and the start of your party. Capturing all the emotions and excitement of the day throughout preparations and the rest of the day up to and including your first dance.

Me for the full day!
Full travel costs covered throughout mainland UK
Your fully edited images high res with full printing and sharing rights. I normally deliver between 350-650 depending on how long you have booked me for and if you book a second photographer.
A Private password protected online gallery which makes sharing with friends and family simple. All with free downloads.
A pre wedding meeting/skype/facetime to have a chat and get to know each other. I prefer a meeting rather than face time/skype as we can go grab a beer or a brew and a cake but if we cant arrange a get together online is cool.
Payment Terms
Once your booking is made you can pay the outstanding balance as and when you please, the suggested amount for each transaction is £100.
Price: £1500.00
Deposit: £300.00
Final payment due: 6 Weeks Before Booking Date
Full Day Photo and Video – Limited availability - £2500.00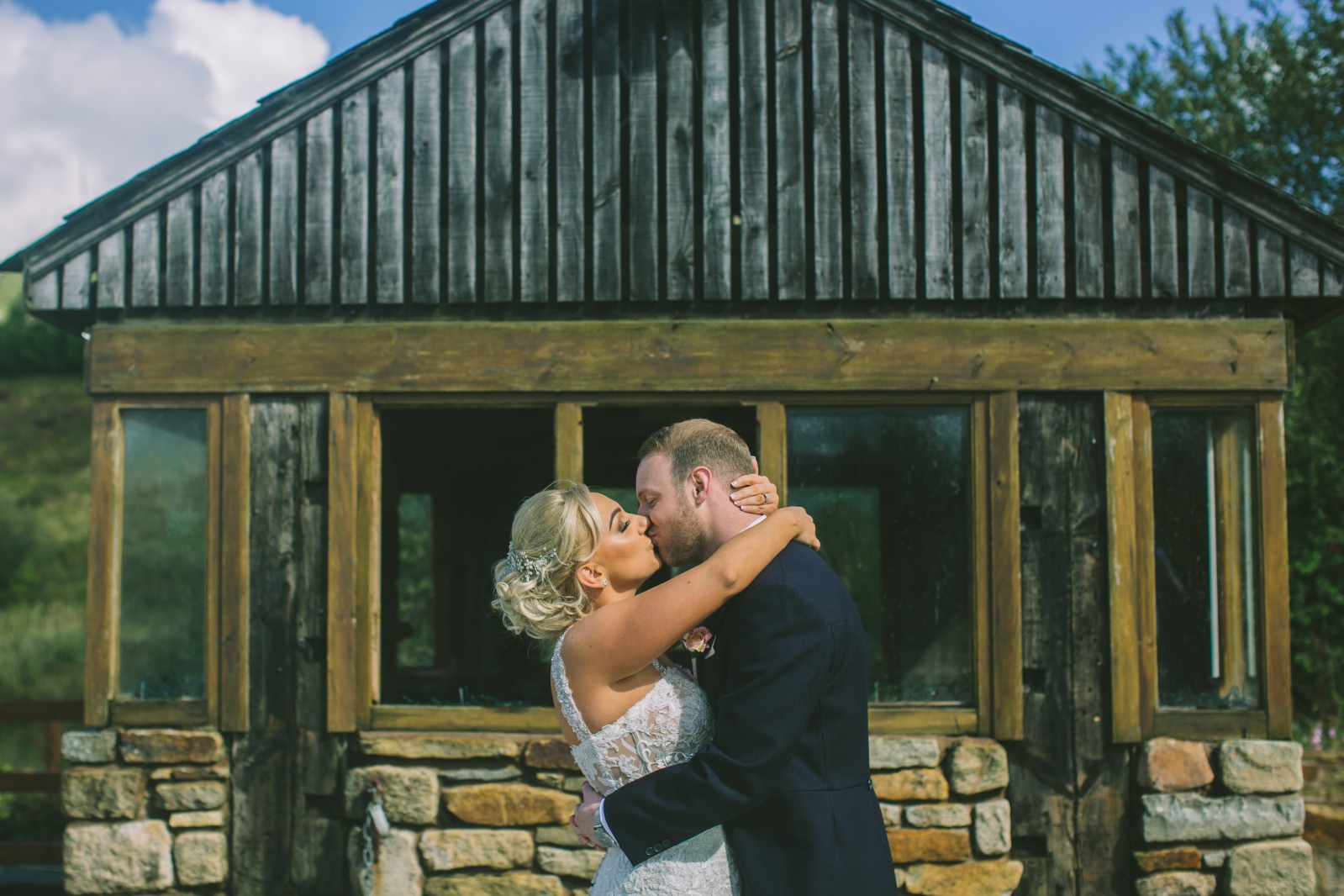 For this I have teamed up with Videographer and good friend Matt Grainger. This offer has limited dates as it depends on both our availability. You will have myself and Kieran all day from roughly 2 hours before the ceremony through to and including the first dance and receive the following:
The Photos:
Full day coverage from bridal prep through to and including your first dance and some of the party. I will be with you to capture all the emotions and important moments as the day unfolds.

The Film:
A short 3 – 5 minute highlight film

Full feature film of your wedding day

Your Ceremony and Speeches recorded in full

£2500 (Saving £500)
Payment Terms
Once your booking is made you can pay the outstanding balance as and when you please, the suggested amount for each transaction is £100.
Price: £2500.00
Deposit: £500.00
Final payment due: 6 Weeks Before Booking Date

Congratulations
Your booking request has been sent to your chosen supplier!
Once your booking is confirmed we will notify you via email and text, then all you need to do is pay your deposit amount.
Thank you for booking with

Beth and Shaun
Wasn't really bothered about having wedding photo's , but thought I best do, as its what you're supposed to do! My God am I glad I did! Just received my final album, and they are incredible! Absolutely gorgeous!! Thank you so much to Nik for capturing our special day, it is clear to see how serious you take your job and that shines through in the wonderful pictures you take. Truly amazing. xxxxx
Matt and Michelle
From the moment we met with Nik we were confident that we had found the right photographer for us. Our pre-wedding shoot helped us to feel more confident about the day - and the photos were stunning. On the day, Nik and Dan fitted easily into the group, chatting to our friends and family. They were also happy to help out when we needed assistance, which was a massive help. We recommend them most highly.

Gemma and Danny
What a fantastic photographer Nik is!! I just knew Nik was the photographer for us after him being a close friend's wedding photographer, I just had to book him. He is friendly, funny, easy going and really great at what he does. He made everyone feel at ease and we didn't feel awkward in front of the camera at all. I just know our pictures will amazing. Thank you so much Nik. I will be recommending you to everyone I know!!!!
Gillian and John
Nik and Matt did an absolutely amazing job. Hiking through fields and down to reservoirs to find our perfect shots on our perfect day! Thank you for doing an awesome job of hedge trimming and guiding as I teetered about in high heels and huge dress!
Aimee and Olly
When we first started planning our wedding day, we underestimated the importance of a good photographer. Nik is a great photographer, not only because of his talents with a camera, but in his personable nature and sophisticated understanding of the intricacies of a wedding day. He was able to predict what would happen and when, whilst reacting to any hiccups in the moment, all the while capturing every detail professionally and beautifully. We can't recommend him enough, nor thank him enough for our wedding photos which are now one of our most prized possessions.
Laura and Mark
I met Nik at a wedding fair, and knew from looking at his photos on display and talking to him that he was going to be the photographer for us! Mark met him and luckily he agreed! Nik was fantastic from the moment we booked him, he kept in touch with us and was there with reassurance and advice when we needed it! The photographs he shot are just beautiful and captured our day perfectly! Thank you so much Nik! xx
Can we meet before we book?
YES! Of course we can meet before you book. It's always good to sit down together, grab a drink and discuss all your plans for your big day. The only thing better than sitting down talking weddings with an excited couple, is photographing your big day! If we don't meet before you book I will always try to meet up before the wedding day if possible. If meeting isn't possible due to distance we can always facetime or skype.

Do you travel?
I am more than happy to travel to your location whether in the UK or abroad. All travel in mainland UK is fully covered in my package prices however if you are getting married abroad just get in touch for a no obligation quote

Do you do formal group shots?
Yes, I will always do group shots. I know this might be one of the few times you have all your nearest and dearest around you. I try to keep these to between 8 and 10 groups so it doesn't take too much time out of your day keep you away from your guests for too long. I work to a pre-arranged list and have an usher to help round up people to avoid delay.

What if I don't like my photograph being taken?
This is completely normal. I'm not a fan of it either! I try to keep you relaxed at all times as I feel this will capture the most natural images and gets the best photographs. I will always be there to guide and help you so nothing looks forced and is always fun and enjoyable.
When you say all day coverage do you mean all day?
In a word, YES. I arrive at the bridal prep address roughly 2 and a half hours before your ceremony and stay all day until just after your first dance. There are no time limitations (within reason). I am yours all day. My second shooter will arrive when you require them to and normally leave as your evening guests arrive should you book a second shooter.
How will we receive our images?
All your edited images are supplied to you in your online gallery roughly 8-10 weeks after your wedding. These images are yours and you can print them whenever and wherever you wish, as many times as you like. This can be shared with friends and family and will have options for purchasing prints through this too if you so wish.
Please login to view this supplier's availability.
Back to results