Hannah Mia Photography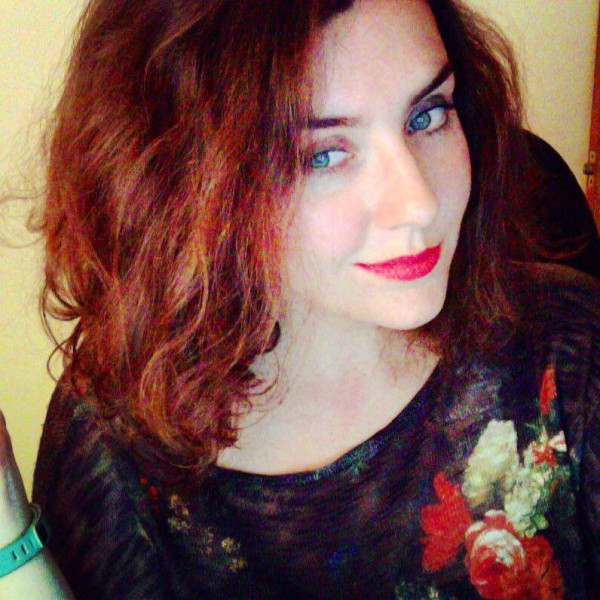 St Albans, Hertfordshire
Send Message
What we're all about
Hello! I'm Hannah Mia. I'm a documentary photographer based in St Albans, Hertfordshire. I like big hair, car sing-alongs, travelling and the idea of owning a micro pig. I read more wedding blogs than the most obsessive bride and I really want to know what your first dance song is (my current thoughts on mine – Most Beautiful Girl (In The Room) by Flight of the Conchords).

I think weddings are just magical, from all of the beautiful details and outfits, to the laughter, tears and incredible dance moves. I get a chance to record all of the pretty things, with a good dose of people watching and lots of emotion. My favourite photos are the moments in-between and I've often been called a "ninja" for seeking out those little moments – after a while you can anticipate who's about to break out some incredible dance moves; make an over-zealous leap for the bouquet; or spill ice cream all over themselves.

I've been carrying a camera around with me since I was a teenager and was already busy arranging photoshoots with up-and-coming models at sixteen, I then covered live music and burlesque events, before focusing on weddings. It was always people that fascinated me (and good lighting – if you come on an adventure with me for some couple portraits as the sun goes down I will love you forever) and weddings give me the opportunity to record so many relationships, stories and special moments. I also adore meeting new people – I'd love to meet up over a drink, talk about your plans for the big day and more importantly, get to know you – I often go home feeling like I've made new friends and so excited to see you start the next big chapter!

Other things you might like to know – at some point during our conversation I will probably refer to my dog (Tilly) as though she's a person; California is my favourite place on Earth; I really want to cover a Vegas wedding; I am pretty fearless and will jump out of a plane with you if that's what your photos require (or, more likely – mud, mountains, roller coasters, climbing trees, if any of that is part of the deal, I'm more than up for it); I am concerned about the amount of giant Jenga cheating going on at weddings nowadays; I will almost definitely shed a tear or two behind my camera during your speeches.

Check out our photography
Half Day (5 hours) - £1050.00
5 hours photography coverage
USB of high resolution edited images
Online password protected gallery
Payment Terms
Once your booking is made you can pay the outstanding balance as and when you please, the suggested amount for each transaction is £100.
Price: £1050.00
Deposit: £400.00
Final payment due: 4 Weeks Before Booking Date

Congratulations
Your booking request has been sent to your chosen supplier!
Once your booking is confirmed we will notify you via email and text, then all you need to do is pay your deposit amount.
Thank you for booking with

Please login to view this supplier's availability.
Back to results