Studio Lester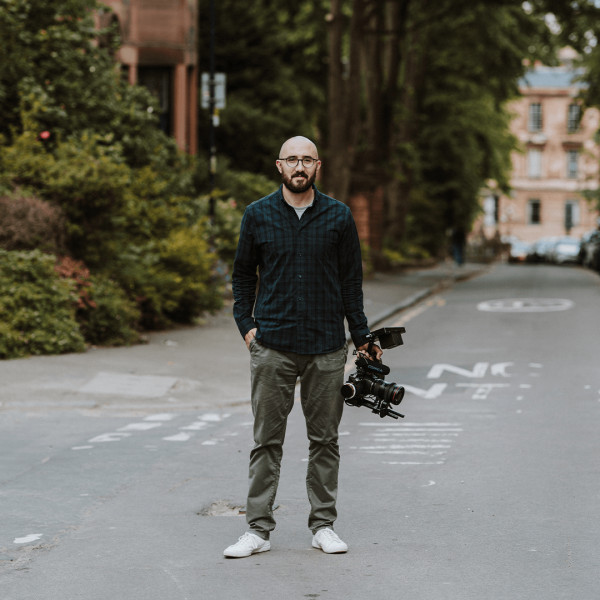 Keighley, North Yorkshire
Send Message
What we're all about
Working across the UK & beyond, Studio Lester produces professionally curated, triple-award winning wedding and elopement films directed by me, Alex Lester. My mission is to create honest wedding films & combination packages that tell your story in a candid, artistic way, using a combination of cinema cameras, audio recorders and drones.
Wedding Film - Extended Cut - £2199.00
Alex Lester booked for a full day shoot
10-15 minute wedding film
Social media edit
Drone footage
Ceremony & speeches recorded in full
Payment Terms
Once your booking is made you can pay the outstanding balance as and when you please, the suggested amount for each transaction is £100.
Price: £2199.00
Deposit: £250.00
Final payment due: 6 Weeks Before Booking Date

Congratulations
Your booking request has been sent to your chosen supplier!
Once your booking is confirmed we will notify you via email and text, then all you need to do is pay your deposit amount.
Thank you for booking with

Please login to view this supplier's availability.
Back to results