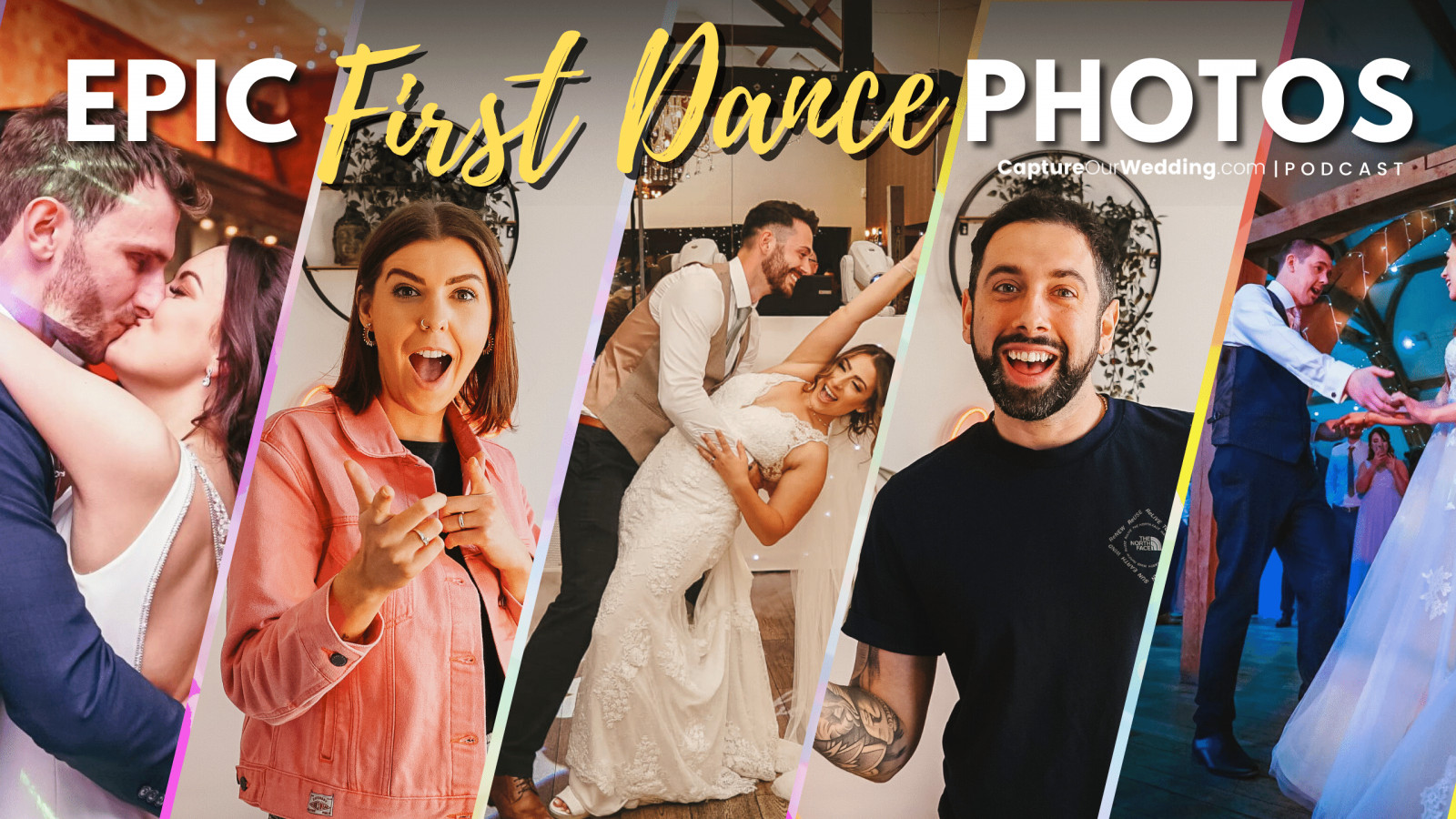 4 SIMPLE First Dance Moves To Get EPIC Wedding Photos
Article Published 11/04/2022
4 SIMPLE First Dance Moves To Get EPIC Wedding Photos
4 SIMPLE First Dance Moves To Get EPIC Wedding Photos
Worried about your first dance? CaptureOurWedding.com are here to help!
In this video we discuss how to get good wedding photos from your first dance without having to have a big dance routine! First dances can be awkward enough (with many couples actually dreading the moment) so we have given you 4 simple tips that you can do that require no dance lessons to get great wedding photos.
0:00 Intro
1:27 1.The 360 Turn
3:08 2. Simple Spin
4:55 3. The Push Out
6:06 4. End It With A Kiss
Is an Engagement Shoot Worth It?:
https://youtu.be/S5kDmf4pbMk
#firstdance #firstdanceweddingtips
What is CaptureOurWedding.com:
Recently engaged? Find Wedding Photographers and Videographers all in one place! See exact prices, availability, message and book safely and securely... All for FREE x 🎥💖📸 www.captureourwedding.com!
CaptureOurWedding Podcast:
We post weekly podcasts every Monday offering up tips and advice for when it comes to your wedding day! Hosted by:
Chris
https://www.instagram.com/chrishowarth_88
Natasha
https://www.instagram.com/onegirl_miller
Follow CaptureOurWedding.com:
Website:
https://captureourwedding.com
Twitter:
https://www.twitter.com/captureow
Facebook:
https://www.facebook.com/captureourwedding
Instagram:
https://www.instagram.com/captureourwedding
Youtube:
https://www.youtube.com/captureourweddingyoutube
Contact CaptureOurWedding.com:
Info@captureourwedding.com
If you have a questions or want some advice about your wedding then please leave a comment and we will get straight back to you.
Don't forget to like, subscribe and hit the bell for notifications so you never miss a new video!
Big Love!
Chris & Natasha
CaptureOurWedding.com
xxx