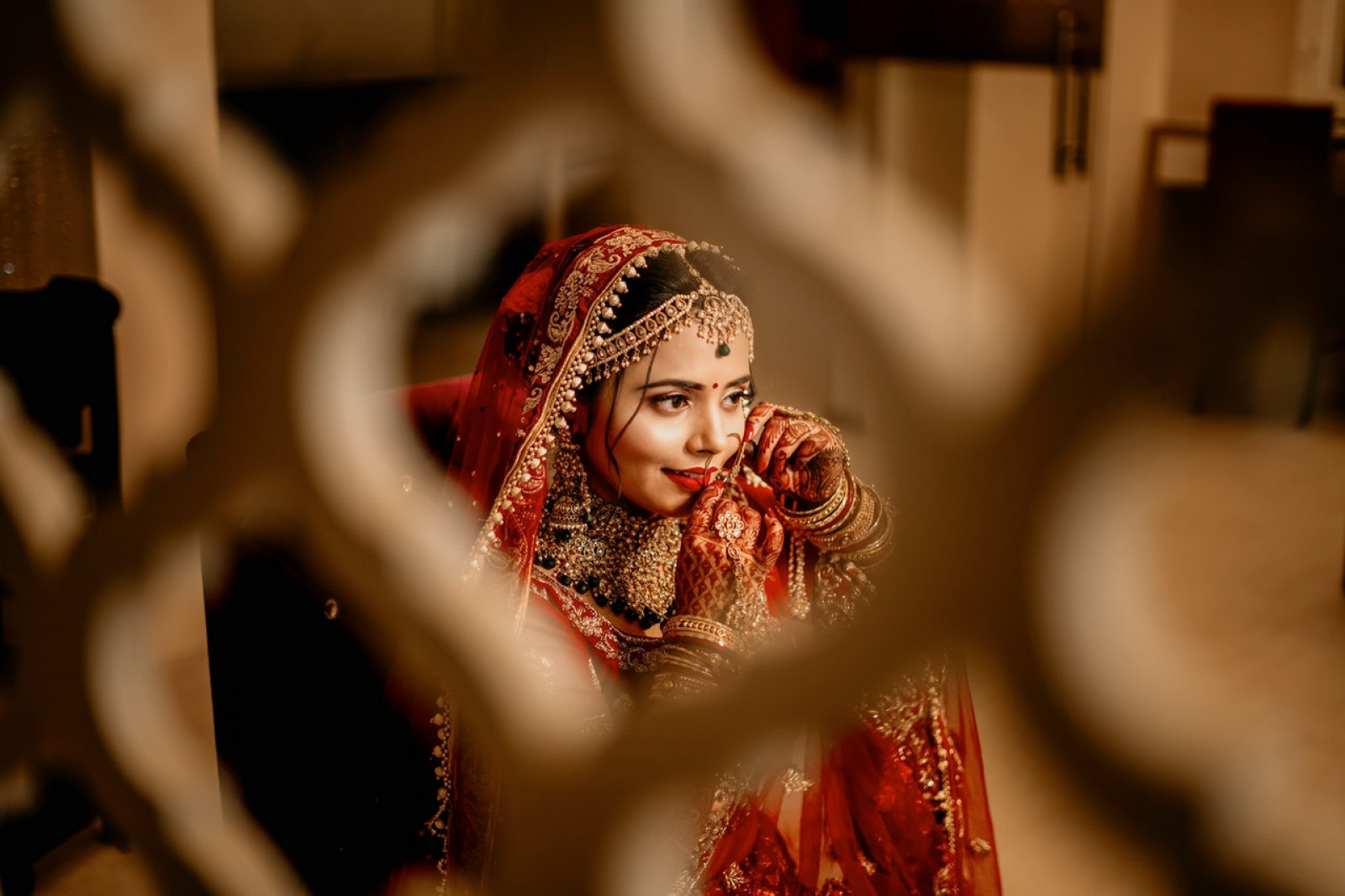 COMPARE WEDDING PHOTOGRAPHERS & VIDEOGRAPHERS
Article Published 26/05/2020
COMPARE WEDDING PHOTOGRAPHERS & VIDEOGRAPHERS
Here at
CaptureOurWedding.com
we want to make it really easy for newly engaged couples to find their perfect wedding photographer and videographer. We have created a platform to make this process as easy and stress free as possible. We know that it takes time scrolling through google trying to find wedding photographers and videographers, and even when you do find a photographer or videographer thats looks great their price is hidden! This can make the whole process very frustrating.
CaptureOurWedding.com
brings all the aspects of a photographers portfolio and places it all on one easy to use page. You can read about them, see their work, reviews, faqs and most importantly price. All suppliers on
CaptureOurWedding.com
have to show their pricing. This is a big point for us as we don't want to be a place with a lot of suppliers but missing the key information, there's enough platforms out there that do that.
In order to be a supplier on
CaptureOurWedding.com
they have to provide 2 forms of ID to make the process super secure. The ability to pay for your photographer and videographer by card on the site means that old ways of paying such as bank transfers no longer need to happen adding security to payments.
We really have put our heart, soul and industry knowledge into this project.
Compare Wedding Photographers & Videographers online for free.
———————————
Recently engaged? Find Wedding Photographers and Videographers all in one place! See exact prices, availability, message and book safely and securely... All for FREE . Compare wedding photographers & videographers
Browse all our amazing suppliers now
https://bit.ly/3bgLkFe
Big Love