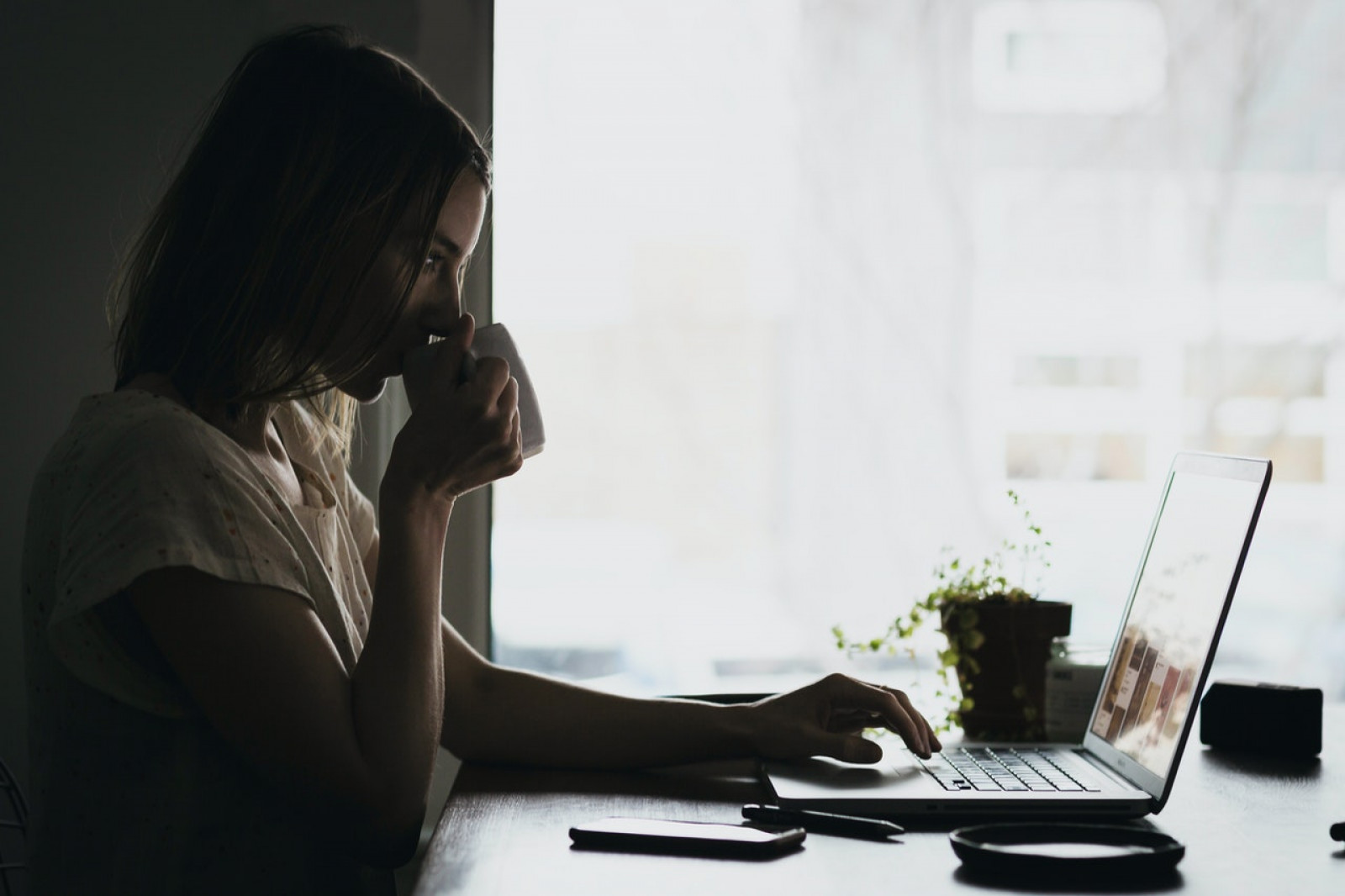 HOW TO NAVIGATE THE TRICKY WORLD OF POSTPONING YOUR WEDDING
Article Published 07/04/2020
HOW TO NAVIGATE THE TRICKY WORLD OF POSTPONING YOUR WEDDING
Covid-19 has left the whole of the United Kingdom scratching their heads about when things will get back to normal. The devastating effects of the virus have left many out of work, locked inside and very worried about upcoming summer plans, leaving brides and grooms with the tricky decision of weathering the storm and seeing if the lockdown period or social restrictions are extended to fall on their wedding date or starting the heartbreaking process of rescheduling their wedding.
Try not to be too disheartened, we're all in this together! And rescheduling your wedding is totally do-able. With a little extra patience and organisation you'll have your wedding back on track in no time.
The first thing to do is contact your venue, ask them about dates they have available and try to get as many dates as possible from them so you have more than one set date to work with. You may have to make a few compromises to save money in the long run so looking at midweek or non-peak season weekends should be a high priority if you want to keep as many of your suppliers on board as possible.
Next look at your most important services on the day, registrars and the people you have chosen to capture the day should be the people you contact next to see what their availability is like for the dates you have chosen, this should help you whittle down a few of those dates and as these are both essential skilled services for actually getting hitched and re-living those memories they are pretty important, not to mention these are probably your second most high ticket items after your venue and they should be considered before settling on a date.
Try to be as flexible as possible to secure suppliers that are a 'must have' on your date, it's easy to get confused and a little overwhelmed when your cake maker, room dresser and florist can do one date but your most expensive and more essential suppliers can't because of other bookings. You should look at where you could potentially loose the most money and try to make those suppliers higher priority to suppliers that you can find easily and could only loose a small deposit on.
Remember to check your contracts with all of your suppliers to see where you stand in regards to rescheduling your date, it's also a good idea to check your wedding insurance and what your covered for in the event of a contagious disease.
We hope this helps and gives you a little more information on how to save some cash and keep the day the way you want it.
Stay safe and strong!