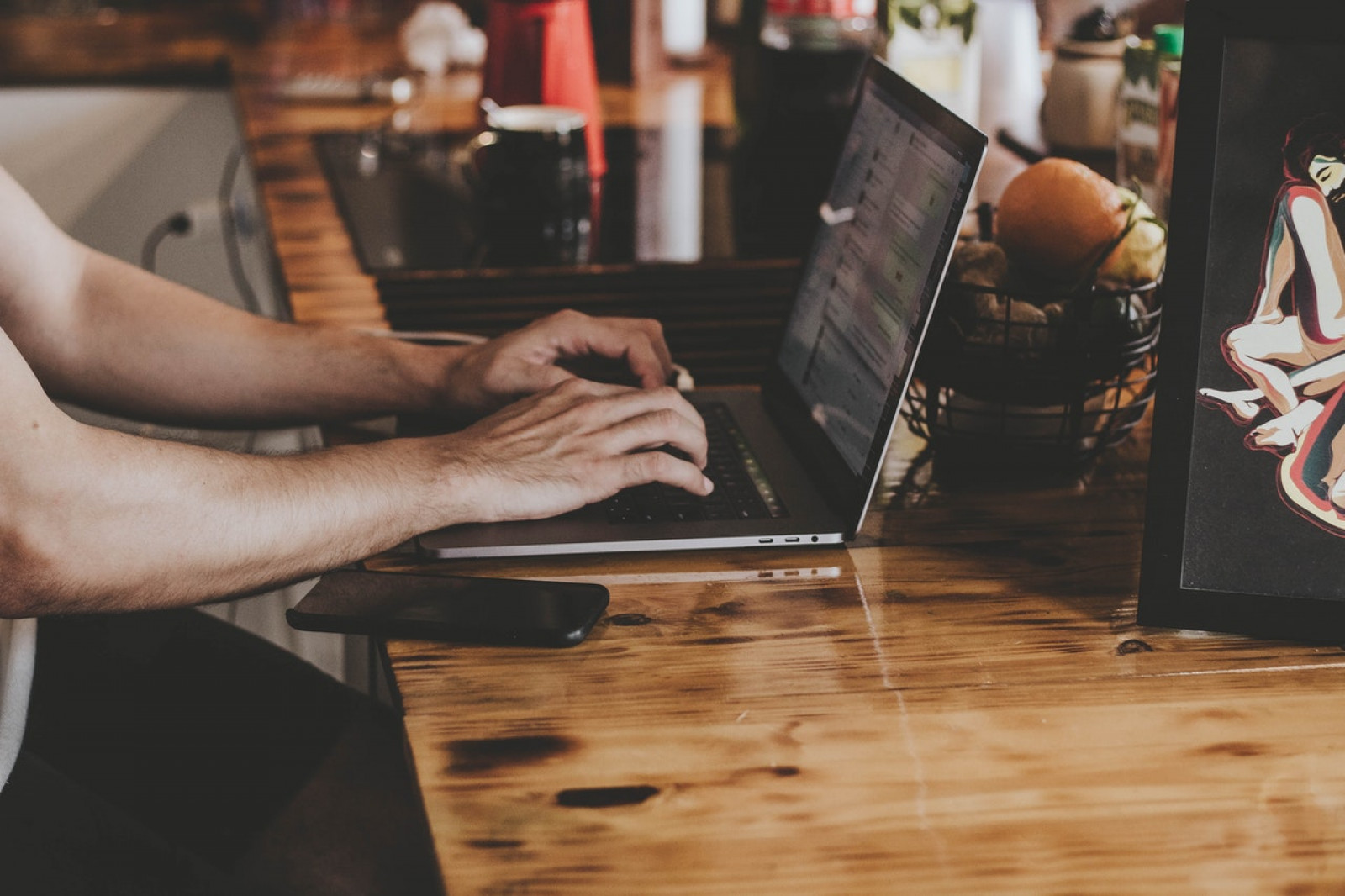 Never lose your wedding day memories
Article Published 02/07/2020
Never lose your wedding day memories
We've all lost things from time to time, having that moment of realisation when you've turned the house upside down and have no choice but to accept its lost! Your wedding photographs and films are precious memories that you won't want to be scrambling around in the loft for in years to come, so here are a few tips to keep your memories accessible even in the worst case scenario.
1. Save your memories to your computer
As wedding photography & videography is now mostly digital we have more options to keep our memories safe. Many photographers & videographers will offer you downloadable content from their website or a USB copy of your photographs and film.
We recommend downloading these files, checking through them once they have downloaded to make sure there are no errors and saving them to your computer or tablet, this way you have a handy backup plus it will make things a little easier should you want to order online prints or create your own photo album.
2. Upload your files to the internet
Don't panic! This doesn't mean that the world and his dog will be able to see your wedding memories.
There are lots of options for you to save photo and video files online with discretion, most upload sites including google drive, icloud, vimeo, facebook and youtube (to name a few popular choices) all have options for you to hide your content and make it private once it is uploaded.
You can also add a password to your content if you wanted to grant access to your files to say Aunt Sharon, you can send her the password and she can then browse in her own time.
This process takes a little time but really secures your files, this way if your laptop breaks, your house burns down or you loose the original USB you will always have access to your wedding photographs and films online.
3. Back up to an external hard drive
As a rule of thumb I would always recommend investing in an external hard drive and backing up any important files from your computers hard drive.
This not only saves space on your computer but gives an extra level of security should your computer get a virus and start playing havoc with your files.
The main advantages of external storage drives are relatively low cost and convenience of setup, most external drives support either USB or Firewire connectivity (or both), and installation consists simply of plugging them in to the computer.
Remember external hard drives can still be lost or stolen but the more devices you have your memories saved on the better the chance of not loosing any of your precious wedding day memories.
4. Give someone else copies
We all have at least one person that we give a little extra responsibility to on our wedding day, a super trust-worthy, organised all rounder… maid of honour? best man? mum?
Why not give them just one extra responsibility to keep a copy of your memories? Wether thats a USB or an external hard drive, back up your files, check them and give a copy to someone else.
This way even if you move house and have misplaced your copy you will know that another household has it tucked away somewhere safe for you.
———————————
Compare Wedding Photographers & Videographers online for free.
———————————
Recently engaged? Find Wedding Photographers and Videographers all in one place! See exact prices, availability, message and book safely and securely... All for FREE . Compare wedding photographers & videographers
Browse all our amazing suppliers now
https://bit.ly/3bgLkFe
Big Love