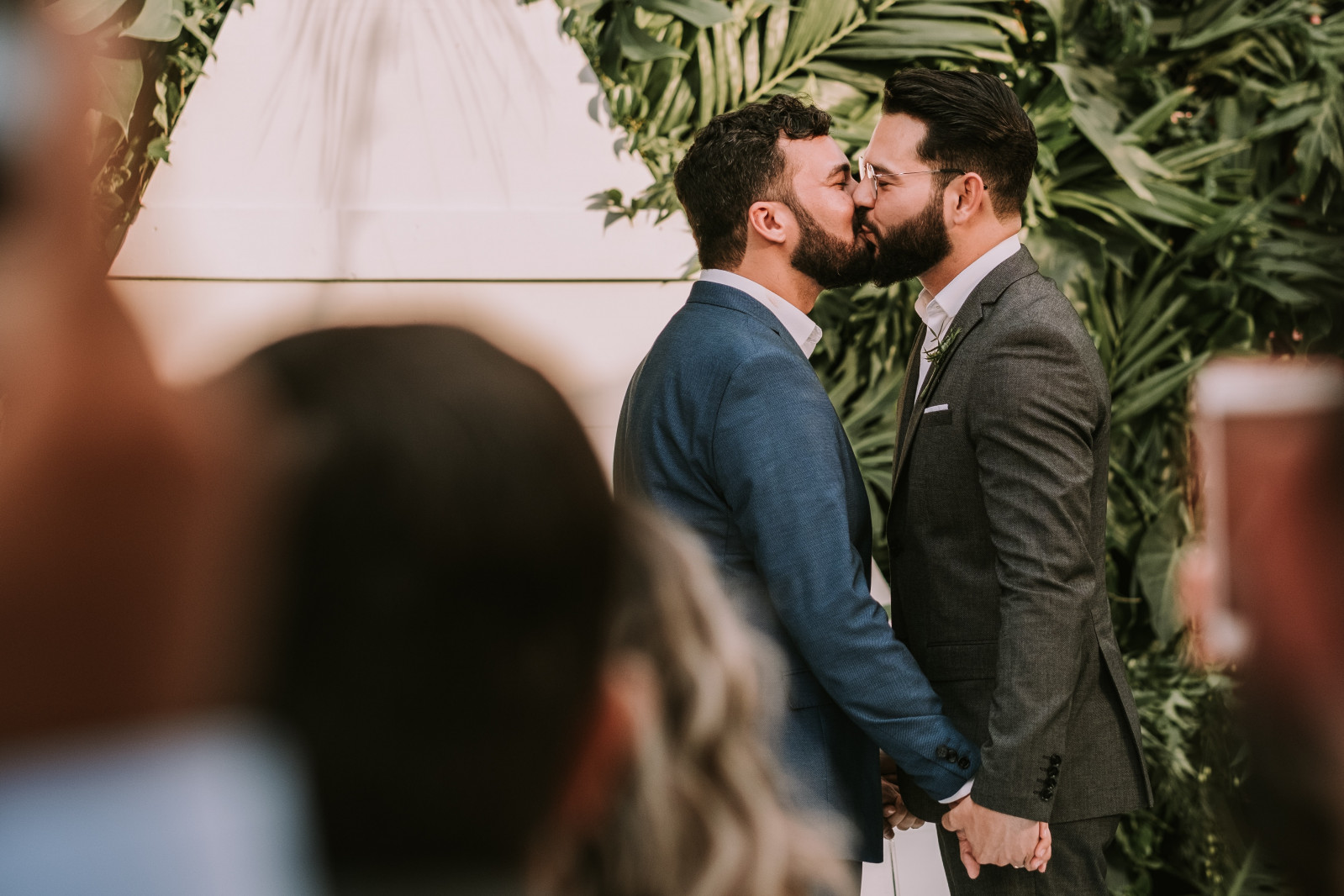 Social Distancing at Your Wedding
Article Published 20/06/2020
Social Distancing at Your Wedding
How might social distancing affect your wedding?
Unfortunately weddings are going to be effected by social distancing this year and possibly next year. It's not going to be the wedding you originally planned however there are ways to change things to make the day still amazing! It will be extremely difficult to negotiate what needs to be done but Im sure your venue will have lots of ideas of how to cope. Heres a few things that might be different:
Group Shots - This will take a lot of planning and a few conversations with your photographer. Big groups shots unfortunately won't be ale to happen due to the social distancing rules however I would ask the photographer to take a lot more candid shots throughout the day to capture all the guests.
The Wedding Breakfast - More space is going to be needed to accommodate social distancing and a big guest list. This might require venues to open up different parts of the venue to add more tables or unfortunately you may have to cut the guest list down. If you have an outdoor venue you could even hire picnic rugs and picnic tables! This will all be dependant on the weather but may give you the room needed to have the full guest list. Couples and venues are going to have to get really creative to find practical solutions to these issues. Make sure you are constantly talking to your venue about their plans.
New Technologies - If you have elderly guests or guests that are vulnerable live streaming your ceremony and speeches might be a good option to protect the vulnerable from COVID -19. I would highly suggest getting a good wedding videographer for the day. Most wedding videographers will record the full ceremony and speeches as well as what happens through out the day. This would be great for the people who couldn't make it to relive the day so they are not missing out at all.
The key thing is to keep up dialogue with your suppliers and especially your venue.
Compare Wedding Photographers & Videographers online for free.
———————————
Recently engaged? Find Wedding Photographers and Videographers all in one place! See exact prices, availability, message and book safely and securely... All for FREE . Compare wedding photographers & videographers
Browse all our amazing suppliers now
https://bit.ly/3bgLkFe
Big Love