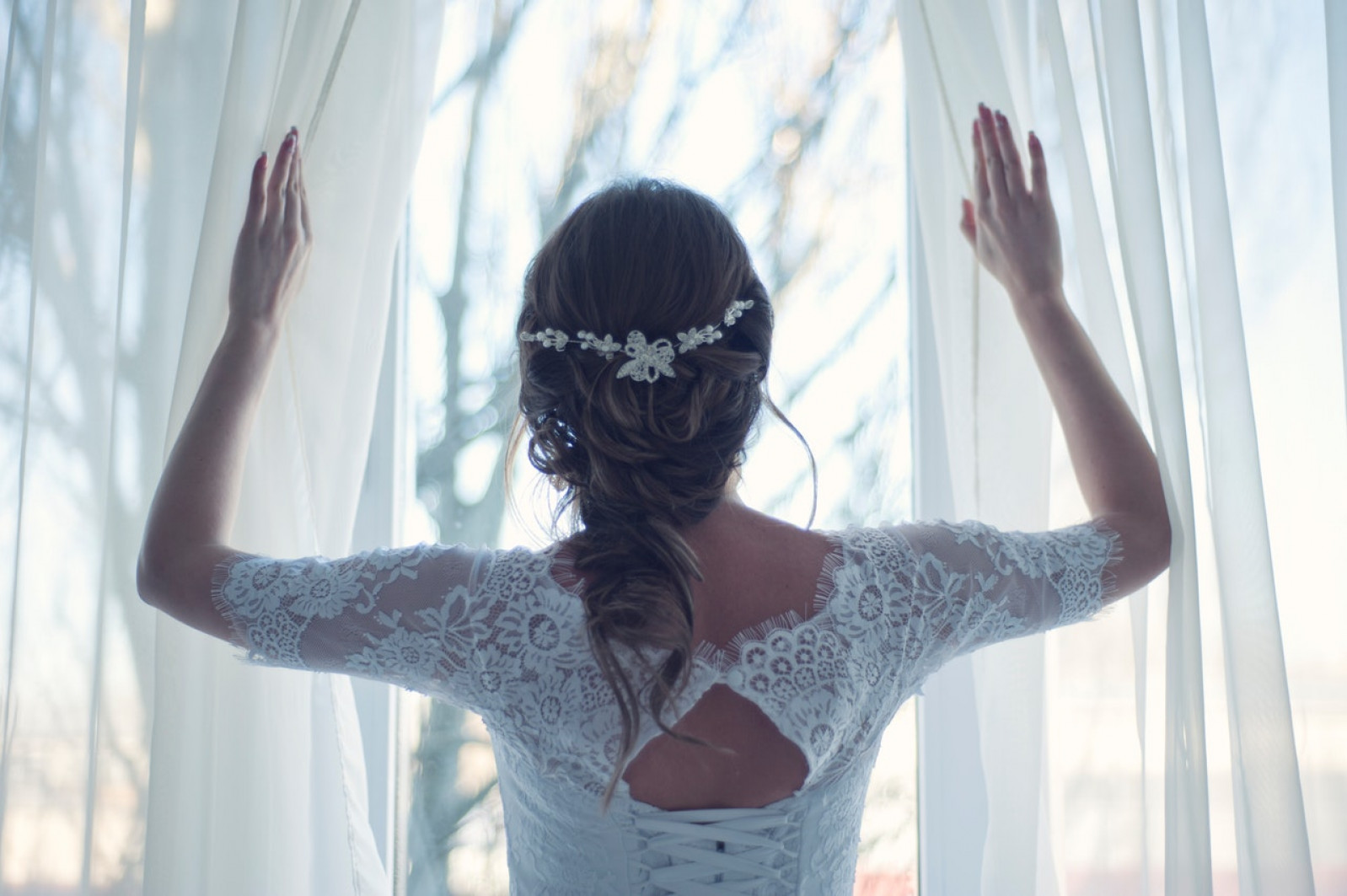 The Ultimate Tips for Morning Prep - Wedding Photography & Videography
Article Published 05/01/2020
The Ultimate Tips for Morning Prep - Wedding Photography & Videography
At CaptureOurWedding.com we have all been suppliers of wedding photography & videography so we know exactly what is on the list when it comes to getting those perfect shots. Most experienced photographers will know exactly what to capture and when to capture it however its always a good to have a list together this way nothing gets missed! We have put together a shot list for each section of your big day so that you can go through each one and pick which ones suit you and which shots you definitely don't want your photographer and videographer to miss. We have also included some vital tips that we have learnt in our many years of wedding capture that can be overlooked or you just haven't thought of to make sure your day is being captured and not changed… if you are not careful the day can become a photoshoot instead of a wedding so be sure to check them out!
First up..............
Bride & Groom Prep
Wedding dress
Lacing up or buttoning the wedding dress
The flowers
The rings
Bride looking into a mirror
Bride looking out of a window
Brides accessories / shoes / jewellery / perfume
Bride and bridesmaids putting on make-up/having their hair done
Father of the bride first look
Bride hugging parents
Bride touching up makeup
Bride and parents leaving for ceremony
Groom and Best Man tying tie
Groom pinning corsage/button hole on mother/father
Groom hugging parents
Groom leaving for ceremony
Tips
Ok be careful with your expectations with this part of the day, you will be a little anxious, overwhelmed and everything will feel like it's going 100 miles an hour! Some of the photos in this list may have to be set up to capture them perfectly. This is normal and you can get some really beautiful shots like this so if you see your photographer walking off with your most important items DON'T PANIC! They know exactly where to place your dress, shoes and accessories so that you have a lasting memory that looks beautifully composed. It's a good to talk your pre-wedding prep through with your photographer and videographer before hand to let them know what kind of shots you'd like to see. The last thing you want on your big day is to be thinking what is the photographer doing? Why aren't they setting any shots up? A lot of photographers and videographers in particular opt for a documentary style of capture, they wont set up shots at all and just take natural snaps of moments to document the day rather than setting up artificial shots. Both have there merits, but it comes down to how you will feel in the morning of your big day, having someone moving your things around and how well you deal with a camera being pointed in your face.
Most brides don't feel like Naomi Campbell first thing in the morning but don't worry you have plenty of time to get your poses on throughout the day, so if you are conscious of those pre-makeup shots tell your photographer or videographer and they will be more than happy to set up a shot with the makeup artist once you have your full face on! Similarly for the fella's if you would rather the photographer or videographer wait until your hair is styled and you are ready to rock just give them the heads up, they will always do their best to get the shots you want the way you want them.
If you have any other questions or want to know any more details about the day and what to expect then please do contact us at CaptureOurWedding.com as we have a great young team who are well experienced in this area and love talking weddings! x
Next up on the blog The Ceremony!!
Become a couple on CaptureOurWedding.com to recieve more insider information on wedding photography & videography! Browse 100s of suppliers today.... See Exact Prices, Availabilty and Book online! Browse.Book.Chill