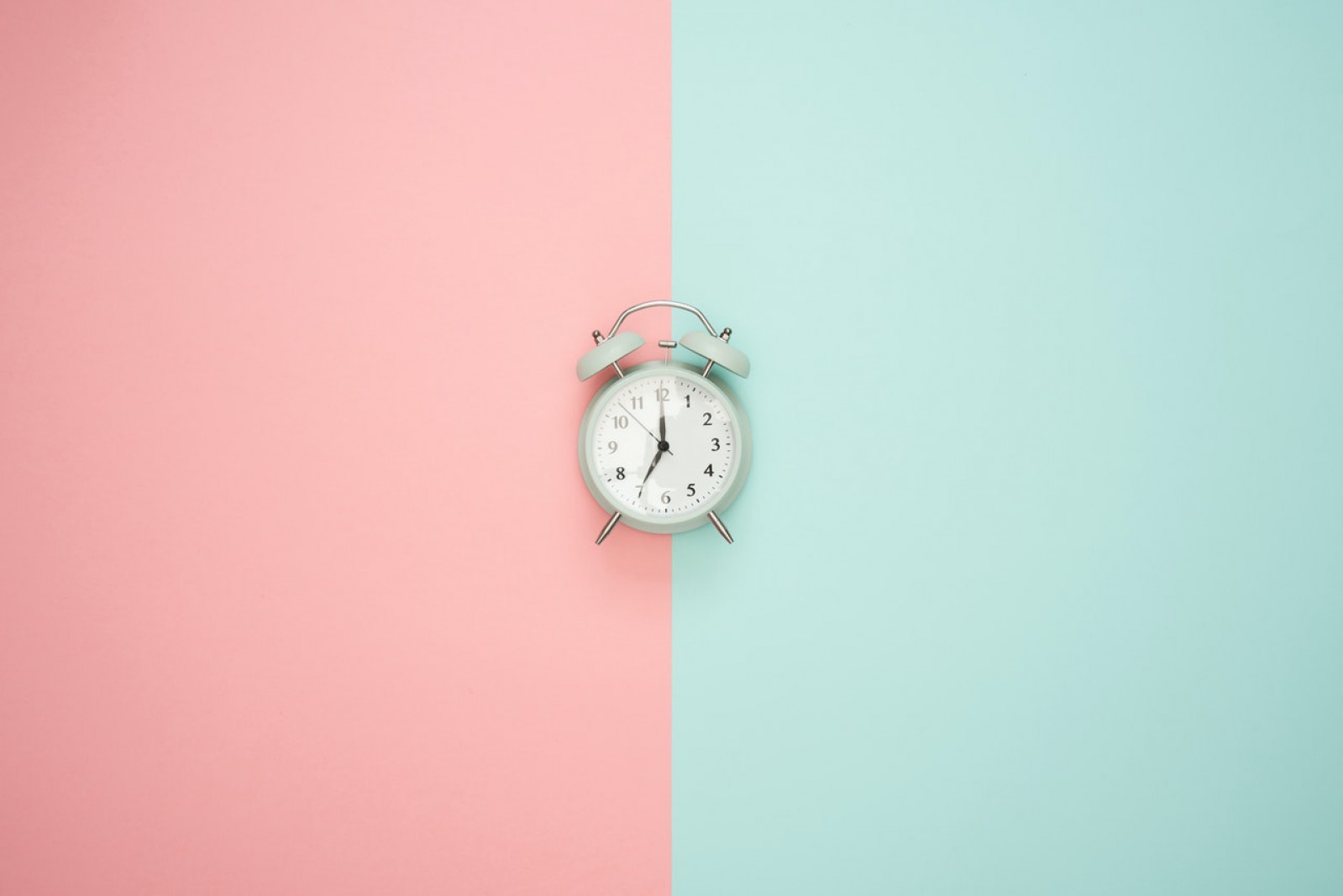 A POSSIBLE DATE FOR WEDDINGS TO START AGAIN?
Article Published 20/04/2020
A possible date for weddings to start again?
Leading UCL economists have submitted a proposal to the Government about ways to ease the lockdown and how to deal with COVID-19.
You can see the traffic lights system here:
Weddings are the last things on the list to be allowed to go ahead but the date given is the 15th June. This all depends on how the first two steps work. If the deaths rise again in the red and amber time the green light could be pushed back by weeks or even months.
I would also keep in mind that the weddings may have to be smaller in number and possibly with some social distancing.
I know its not a set in stone date however it does show a rough guideline to all couples and suppliers about when this could start to end.
Big love and keep safe!