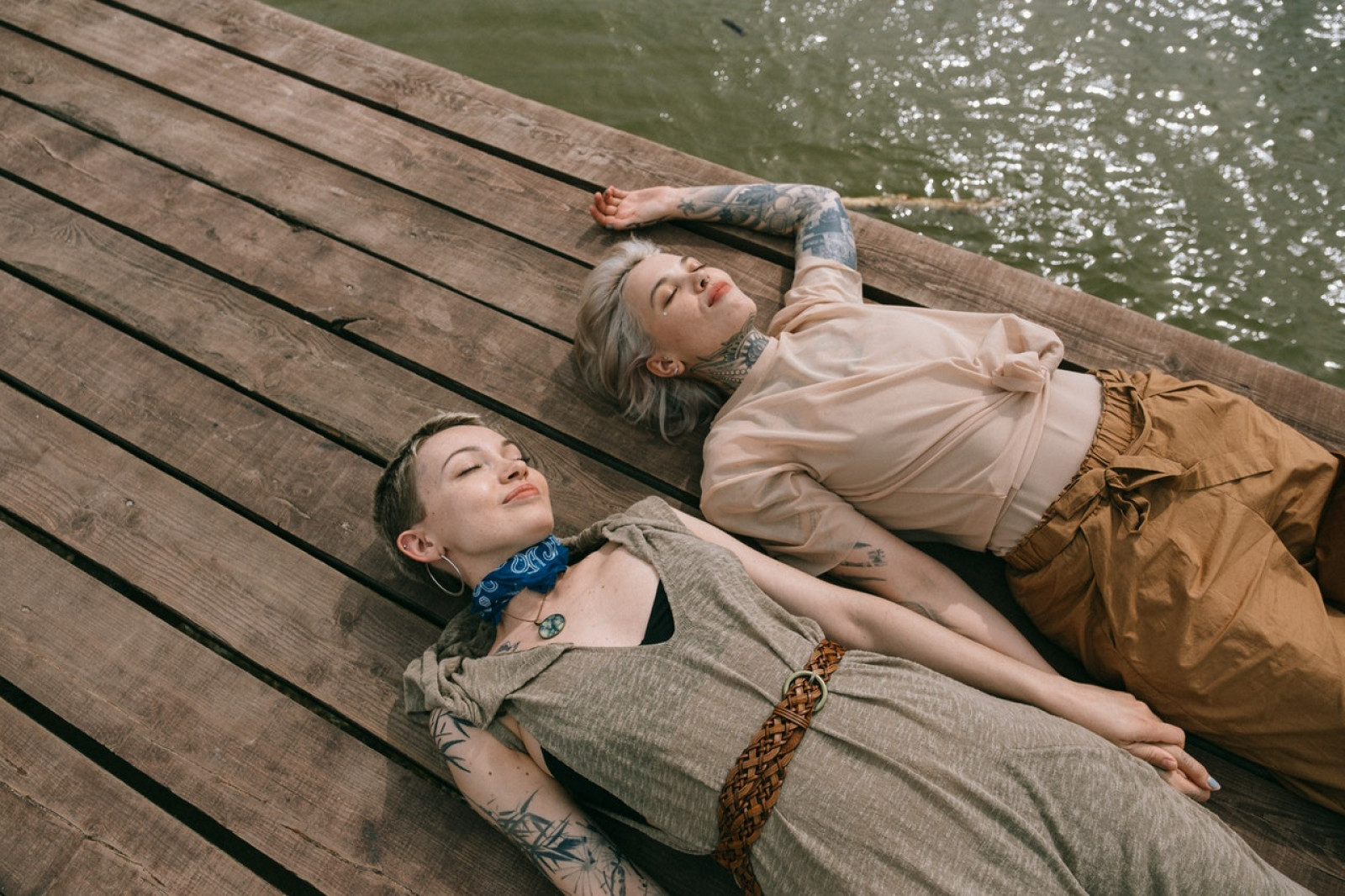 THE DAY IS YOURS. ENJOY IT.
Article Published 18/02/2020
THE DAY IS YOURS. ENJOY IT.
The best advice I could give to brides and grooms on their wedding day is to really soak it all in and enjoy every minute. Before you know it the day will be over. You spend so much time and money on your wedding day, you have to actively take moments during the day to really appreciate and love what you have just done together as a couple. You are now married! What an incredible life changing moment…don't let it pass you by.
I have worked at over 100+ weddings with brides and grooms all over the country and one thing I see far too often are couples worrying or stressing about the smallest details. 'The flowers aren't here yet' 'The tables should be set the other way around' Yes these can be issues on the day but can easily be solved by roping in a bridesmaids, groomsmen or a family member. Take a deep breath and realise the reason why you are here and these things are insignificant.
Outside pressure can also become a lot during the wedding day. You will have a lot of people wanting your attention and a piece of you throughout the day. This can be really overwhelming. I think what is a great shout is to take 5 or 10 minutes after the ceremony with your new husband/wife in a quiet room. Talk, hug, smile and be merry. This is such a unique once in a lifetime moment. Really soak in what has just happened. Then together face the crowd.
Family…….you can't choose em! Haha Most families are amazing and really loving and supportive throughout the day however sometimes they can become very overwhelming and sometimes too opinionated about the smallest details of the day. Again deep breath remember this is your day. If you like it, then that's all that matters. Maybe keep a bridesmaids on guard if you are having a family member who is doing your head in, get them to step in and politely move them away! Ha (in the nicest way obviously)
The day is about you and your amazing loved one.
Relax and enjoy. Your day will be perfect.