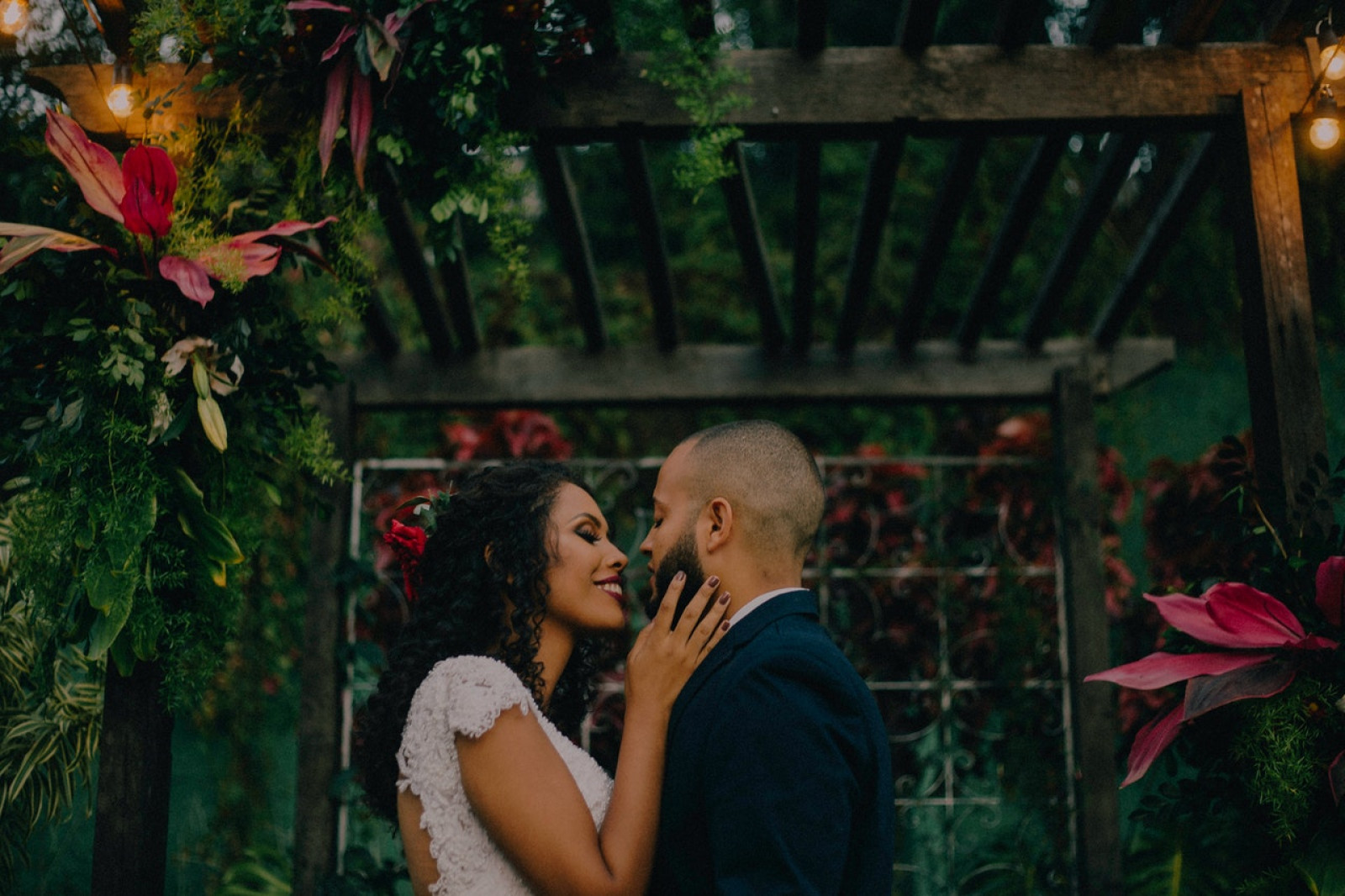 Compare Wedding Photography
Article Published 14/01/2020
Compare Wedding Photography
CaptureOurWedding.com is a brand new platform for couples and wedding photographers and videographers. You can compare wedding photographers from all over the uk. Not only can you compare wedding photos but you can also see exact prices. At CaptureOurWedding.com we want to make searching for a wedding photographer easier and be able to do all this online. The main thing couples are looking for is to compare wedding photography prices between suppliers. Finding prices online for wedding photographers can be hard as some hide their pricing. However at CaptureOurWedding.com all suppliers show exact pricing making it much easier for couples to compare wedding photography straight away.
Compare wedding photographers online. This is the future. All other industries are doing this and now it's time for the wedding industry to do the same.
Not only can you compare wedding photographers you can also book them online by using our secure payment system. This enables the couples to pay by card for wedding photography instead of bank transfers. This adds an extra level of security for both the couple and the supplier.
We have some of the best wedding photographers in the uk on our platform ready for you to book.
CaptureOurWedding.com is a platform that shows couples everything all in one place that a wedding photographer offers.
Browse all our amazing suppliers now
https://bit.ly/3bgLkFe
Big love