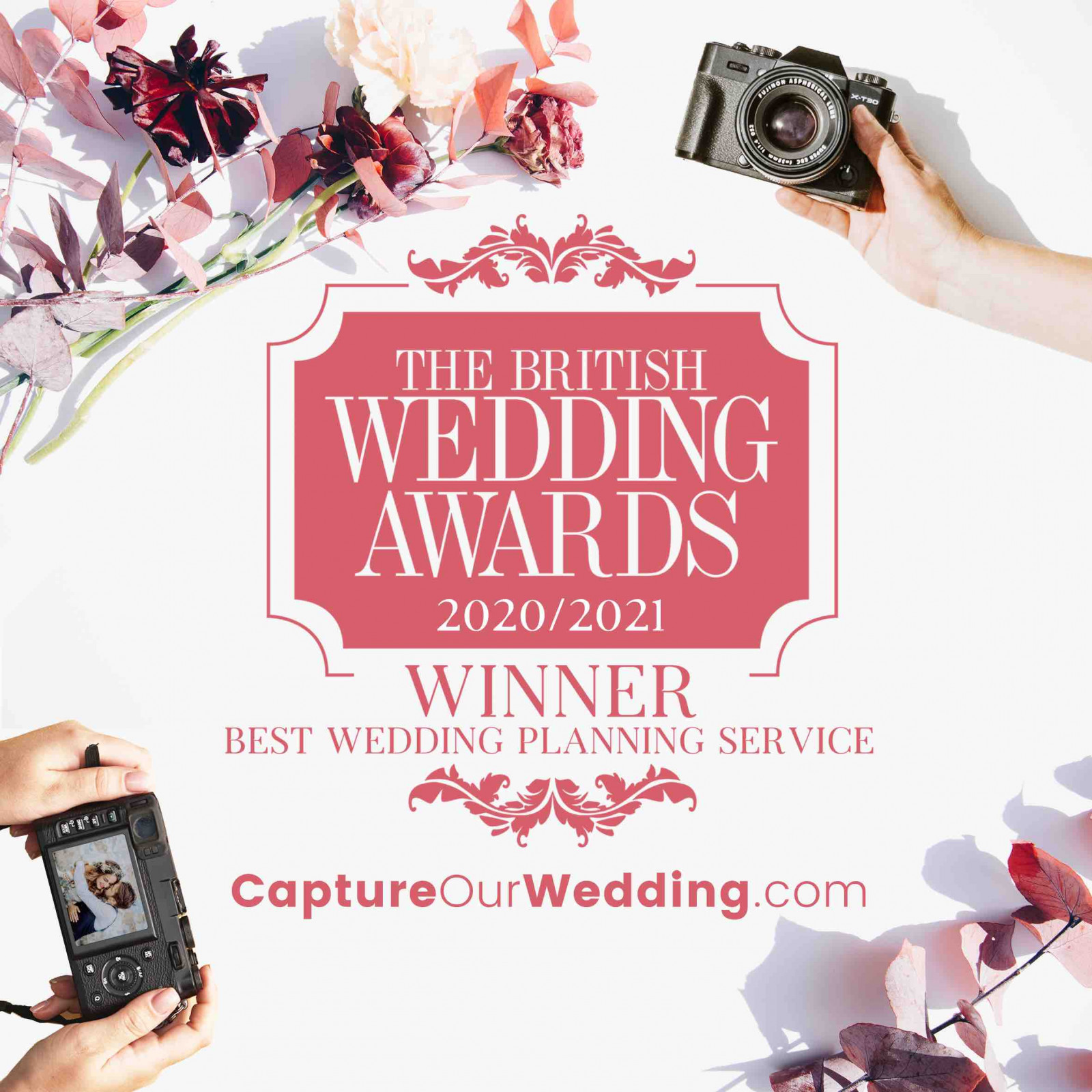 Winner of the Best Wedding Planning Service at The British Wedding Awards
Article Published 22/10/2020
Best Wedding Planning Service at The British Wedding Awards
AWARD WINNING WEDDING PLANNING SERVICE
We are over the moon to announce that CaptureOurWedding.com are the winners of 'Best Wedding Planning Service' courtesy of the British Wedding Awards 2020/2021! A huge thank you to all of our wonderful couples and suppliers that voted for us!
Big love from all the team at CaptureOurWedding.com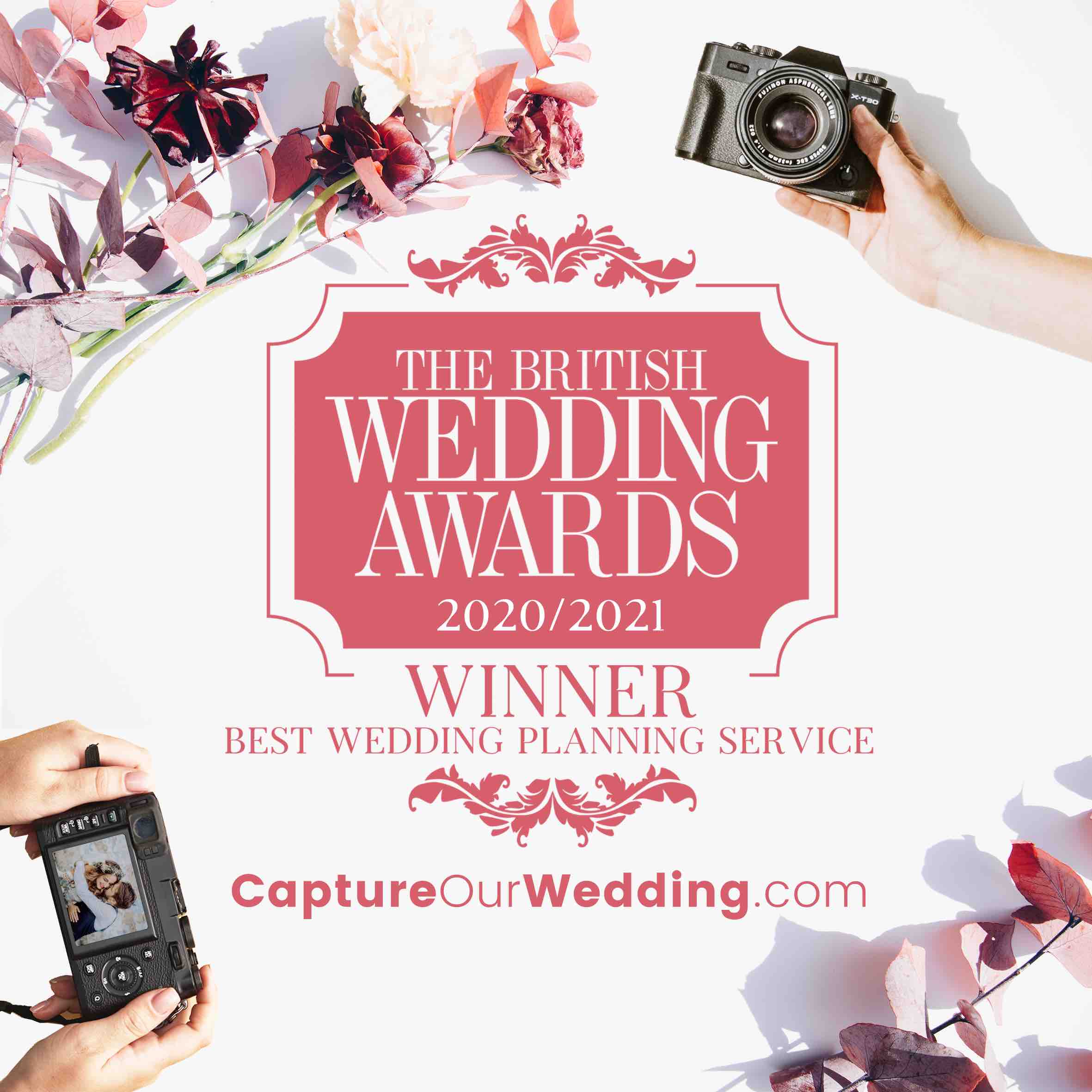 ———————————
Compare Wedding Photographers & Videographers online for free.
———————————
Recently engaged? Find Wedding Photographers and Videographers all in one place! See exact prices, availability, message and book safely and securely... All for FREE . Compare wedding photographers & videographers
Browse all our amazing suppliers now
https://bit.ly/3bgLkFe
Big Love