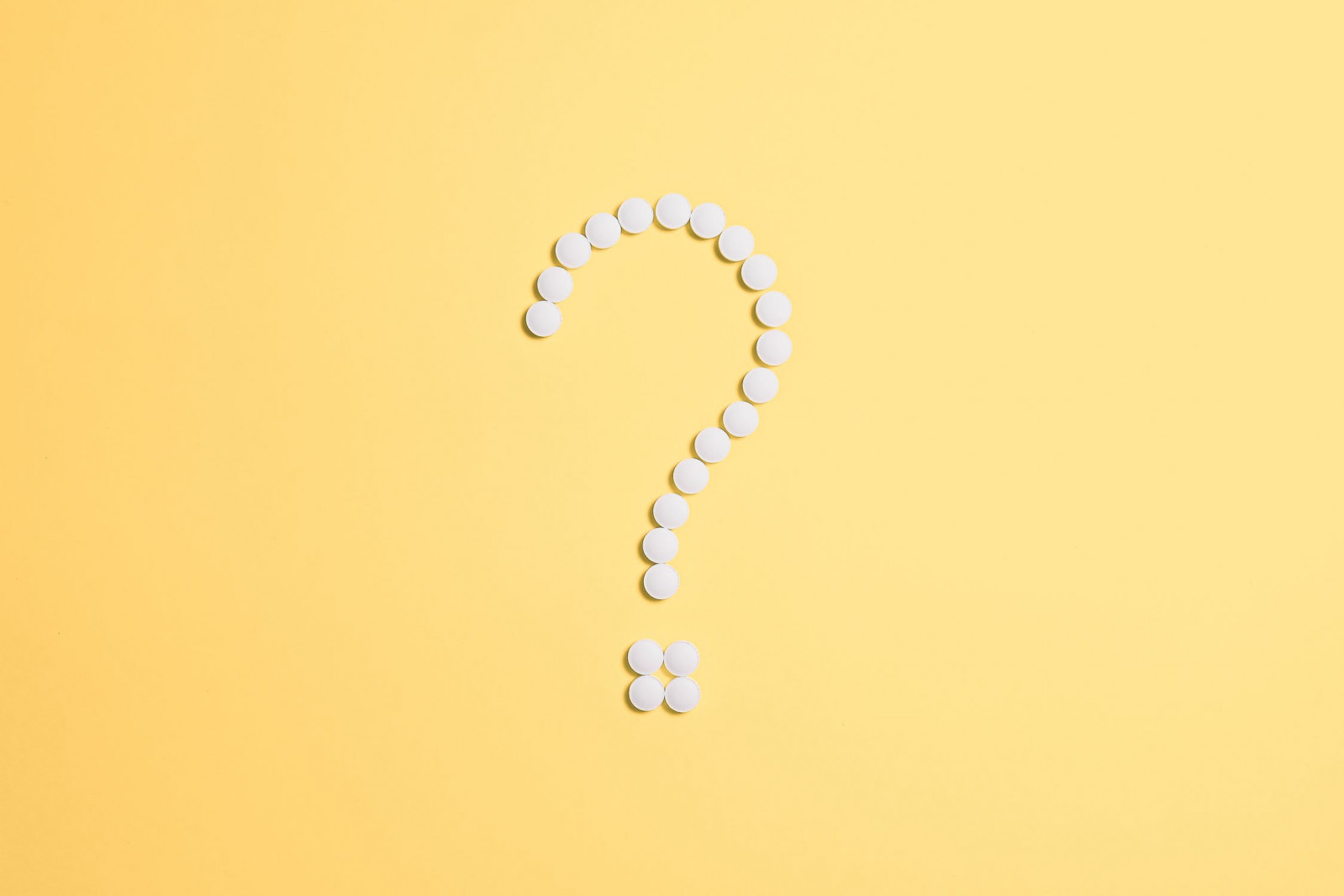 CORONAVIRUS AND WEDDINGS: WHAT ARE MY RIGHTS?
Article Published 16/05/2020
Coronavirus and weddings: what are my rights?
This article was taken from the Which? Group….Read full article here
https://www.which.co.uk/consumer-rights/advice/wedding-venue-bust-cancellation-supplier
If you are concerned about the impact COVID-19 will have on your upcoming wedding, your first port of call is to speak to the venue and any suppliers you have agreements with to try and negotiate an agreeable way forward – for example agreeing a new date. 
* If your venue or supplier cancels You will be entitled to get the money paid back for what has been cancelled. If you have wedding insurance speak to your provider and check the terms and conditions of your policy to determine exactly what is covered. 
* If you cancel or postpone Speak to your venue and suppliers, and try to agree a postponement to a later date. Also check the timelines in your venue and suppliers cancellation policies - it could save you a lot of money to act sooner rather than later. If this isn't possible and you have to cancel, you could be on the hook for any fees already paid – especially if you've only given a short amount of notice. 
By law, deposits can't be 'non-refundable'; if a company keeps your money ask for a breakdown of why it can't be refunded. Read more about this below.  We've spoken to 12 of the UK's biggest wedding insurance providers about how coronavirus is affecting their policies, and what your rights are if your wedding gets cancelled.
Wedding venue cancellations
Availability can sometimes be an issue with venues, with some going  bust, or even being double booked.
Before you commit to a venue for your wedding ceremony or reception, make sure you read the small print of your contract.
Should you need to move or cancel the date, what would your rights be? Look at what cancellation charges may apply and the timelines for these.
I need to cancel my wedding venue
No one wants to find themselves having to cancel or move the date of their wedding, but it can happen - due to family illness, for example.
And you may have paid a deposit, or even the full cost of your venue already.
If you cancel your venue  it is usually only allowed to keep an amount of money that will cover its actual losses.
For example, if you cancel one day before your wedding day, it will be unlikely that the venue will be able to cover all of its costs.
If you cancel at short notice, the business will have reasonable grounds to keep most - if not all - of your deposit, minus any savings it can make.
Possibly by cancelling orders, staff or if it is  able to reuse any stock  at a later date (like bottled alcohol).
In some cases they may choose to charge a cancellation fee. If they do so, this should be explained in your contract.
It is reasonable to expect your venue to give you a full or partial refund if you cancel well in advance because it will be able to resell the booking.
The Competition and Markets Authority (CMA) says non-refundable deposits can only be a small percentage of the total price, you can read our guide to challenge a non-refundable deposit.
Do I have to pay a cancellation charge?
A cancellation charge is not necessarily fair just because it is in the contract you signed. If you are faced with a cancellation charge, it needs to be reasonable.
Cancellation charges should be a genuine estimate of the business' direct loss. 
So you're clear on any costs, you may want to query the cancellation charge and check when it would apply before signing a contract.
My wedding venue has gone bust
If your wedding venue goes into administration, you'll need to register your claim for a refund with the administrator.
This can take a lot of time, and doesn't guarantee the whole of your deposit or venue fee back.
If you've paid for part or all of the venue fee by credit card, you can make a Section 75 claim.
Section 75 of the Consumer Credit Act makes your credit card provider equally liable for your losses as long as the value of what you bought is between £100 and £30,000.
You could also consider claiming your money back from your wedding insurance provider.
There's a problem with a wedding supplier
Regardless of whether you have a problem with an absent DJ, a wedding dress disaster or a catering catastrophe the same consumer laws apply.
The Consumer Rights Act states any products you buy or rent - like a wedding dress, suit or cake -  must be of satisfactory quality, fit for purpose and as described.
And any service you pay for - like catering, a DJ or transport - must be provided with 'reasonable care and skill'.
This means that when something goes wrong, or falls way below expectations you can claim a full or partial refund.
It is always a good idea to explain any problem to the service provider straight away  on the day -  they may be able to fix the problem there and then.
And don't forget, you can also claim additional compensation for emotional distress if it severely impacts your enjoyment of your big day.
* Wedding music and entertainment  If your DJ or band is poor, late or doesn't turn up it can spoil your special day that is failing to provide a service with reasonable care and skill. Complain directly to the entertainment provider, explain what went wrong, and ask for a refund.
* Wedding catering  If there isn't enough food for all your guests, you can claim a partial refund for the amount that you're short, or if the food is poor quality you could claim all of your money back.
* If one of your guests is unwell after eating the food, they can also make personal injury claim
* The wedding dress If your wedding dress is the wrong size, wrong design or arrives damaged, you can make a faulty goods claim to the retailer.
* Wedding photographer  If you have some pictures which are good quality but the rest are missing or unusable, then you can claim some, but not all, of your money back.
* Wedding bouquet and flowers If all of you're flowers never turn up, you can claim all of your money back.  And if they were all dead on arrival, take pictures for evidence and claim a full refund.
* It gets a little bit trickier if only some flowers were missing, of poor quality or incorrect - then you can ask for a reasonable partial refund.
* For example, if 25 of you 100 flowers weren't correct you can reasonably ask for a 25% refund.
* Late wedding transport  Your rights depend on how late it is and what the terms of the contract are. Unless it states  otherwise, you can argue that the contract is to get you to the wedding service or reception by a certain time.
* But, some companies include clauses that mean they can arrive late without being held liable for it.
* In this case, it's important to note how late the transport was and how reasonable the delay was. A delay of an hour is unlikely to be reasonable - and you can still claim some money back, whereas a delay of ten minutes would probably be considered acceptable.
This article was taken from the Which? Group….Read full article here
https://www.which.co.uk/consumer-rights/advice/wedding-venue-bust-cancellation-supplier